How We Market Your Social Media Explained in Under 2 Minutes: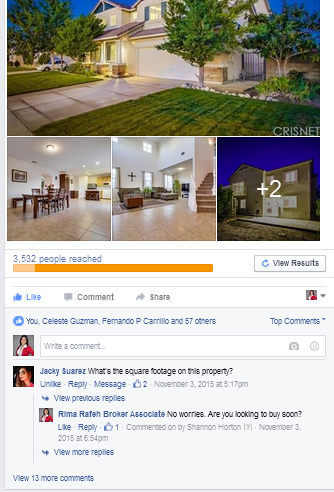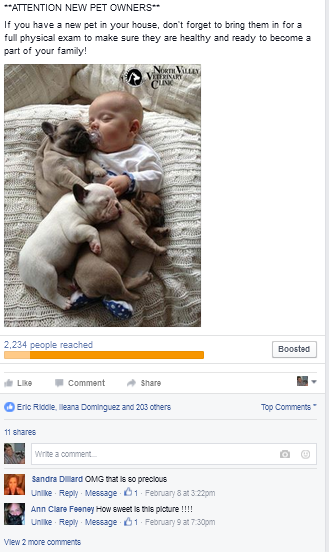 205 likes/ 11 shares/ 4 comments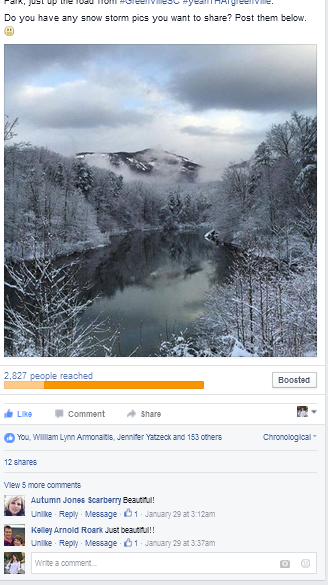 155 likes/ 12 shares/ 7 comments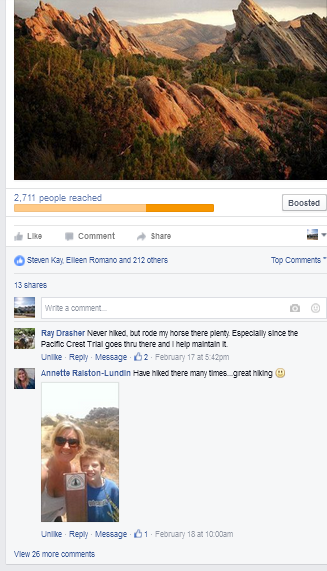 214 likes/ 13 shares/ 28 comments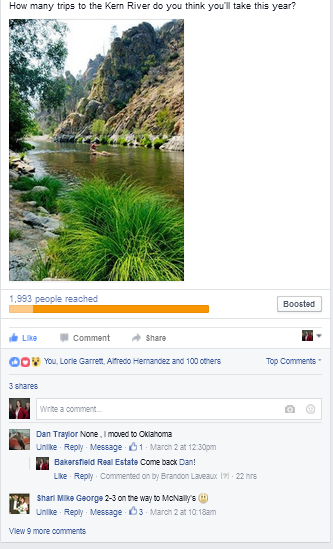 102 likes/ 3 shares/ 11 comments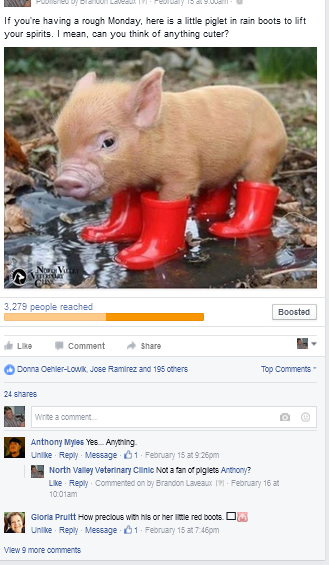 197 likes/ 24 shares/ 11 comments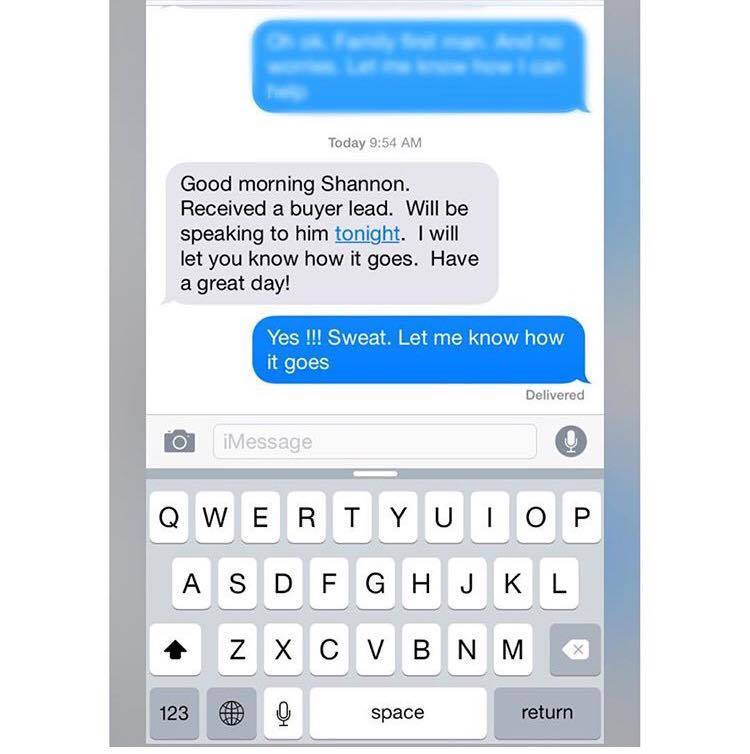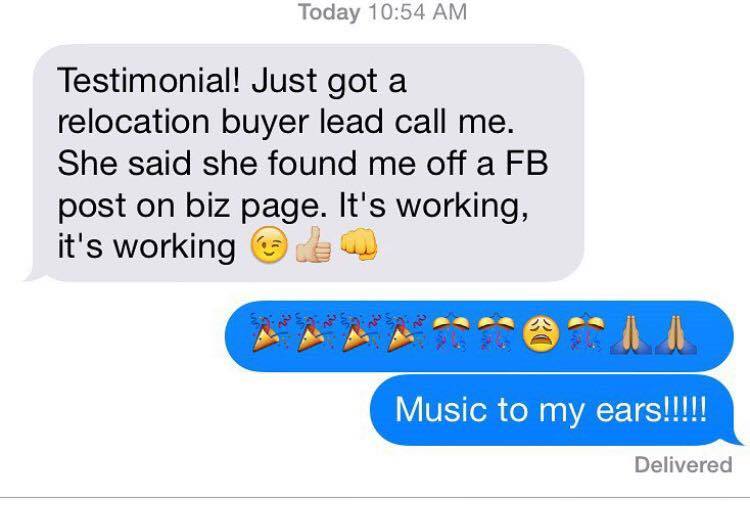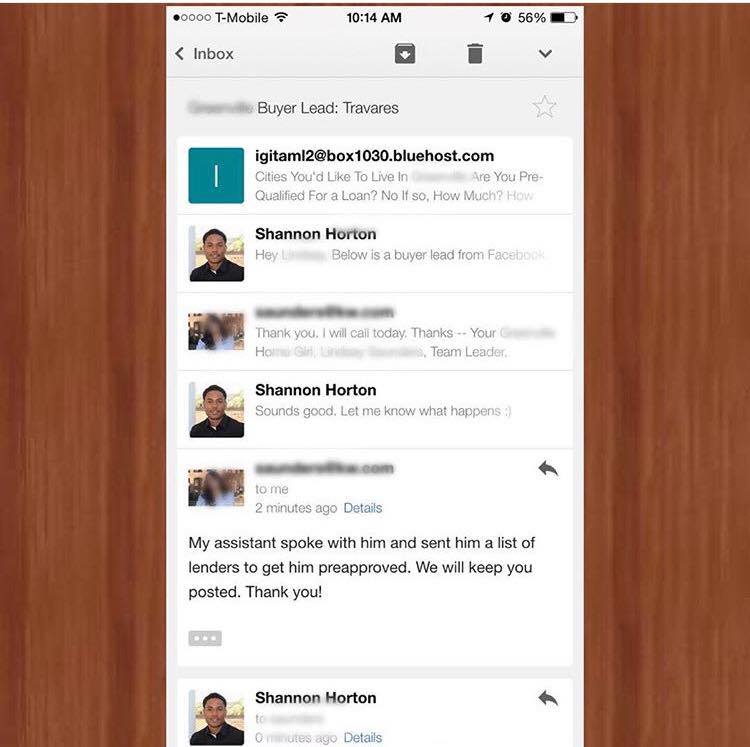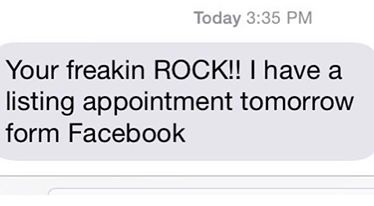 1 Client Per Industry, Per Area
The reason why we only manage one company per industry, per area is because we want that one company to be number 1 in their social media space. When we focus on them it will set them a part from all their other competitors which is the effect we aim to create fro Digital Faces. We want to be that "Mercedes" of marketing. The thing that makes our marketing special is that it says something about you when you use us and to do that we have to be selective about who we use and who we do business with and visa versa.
We Create The Content and Engage!
We not only create the content for you but we help engage with the clients that are there. One of the benefits of hiring a company like our is that you don't have to put in the foot work of posting and commenting because that is what we do. Many ask how do we do that effectively? That is by knowing you and your company. We build a relationship with you which will in turn translate into relationships with your client.
Once we've got a prospective client through our engagement it will immediately go to you!
It is well known, namely on Facebook, that you need to invest money into your posts and pages to generate an audience and at the end of the day: results. We don't just post content, we want to make sure it is going out to the right people. In today's world of social media you can target exactly who you are looking for. From age, to location, to income, to interest and the list goes on. We utilize these tools to its capacity to get in front of that specific demographic right for your business.
One thing most businesses think about when they look into marketing on social networks is that they are just investing into something they "should" do because of a class they took or event they've went to. We look at it differently…
We see it as your business being in front of the only platform your customers are on. When you are driving are you looking at a billboard on the street? Are you looking at the stores around you or are you looking at your phone? The reason we offer social media marketing is because it is the only medium your clients are spending their time on. Period! Therefore there are results to be made and we focus on the what it takes to get that ROI!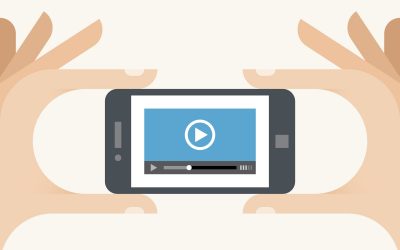 If you're not creating video content, your competitors are. Potential Clients Prospective clients should be researching your business before they ever commit to your services. What that means is if you are producing video content, your potential clients will...