Digital Faces Web Design
In today's world you have 2 options in building your website. 1) You can build it on your own with a number of DIY website services or 2) You can pay someone over $5,000 to build one. There is nothing wrong with either of these options, and we encourage you to choose one of these if that is what suits you best.
Now the problem with the first choice is that these services take a lot of time and never truly have that "it" factor you are looking to create in your business. Also, the time you are spending to build your site you could be growing your business in the ways you know how. The issue with the second option is that most web designers either over charge you for a website you know YOU could even do, don't respond to you once you've paid them, don't give you control of your website and many other horrifying stories we've heard over the years.
Digital Faces offers a 3rd option! We aim to create a great website that competes with anyone in the market place, give you full control of your site once it is built and most importantly makes sure our customer service is just as good as the website we create for you. We are the solution in our industry and not only is your site going to be just want you want it to be and more but you are going to enjoy the process.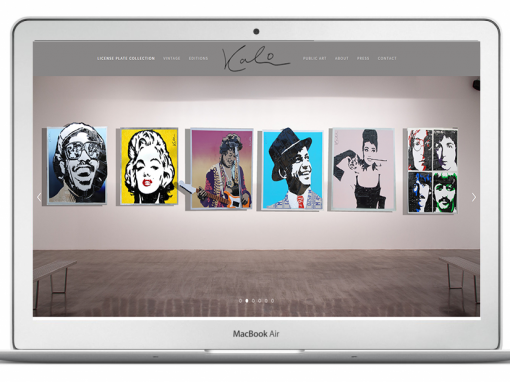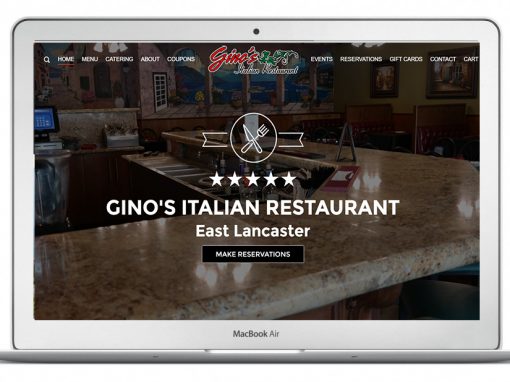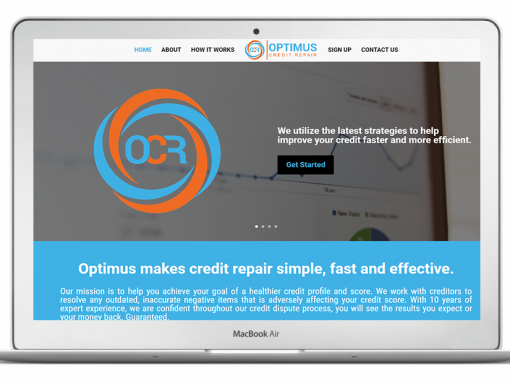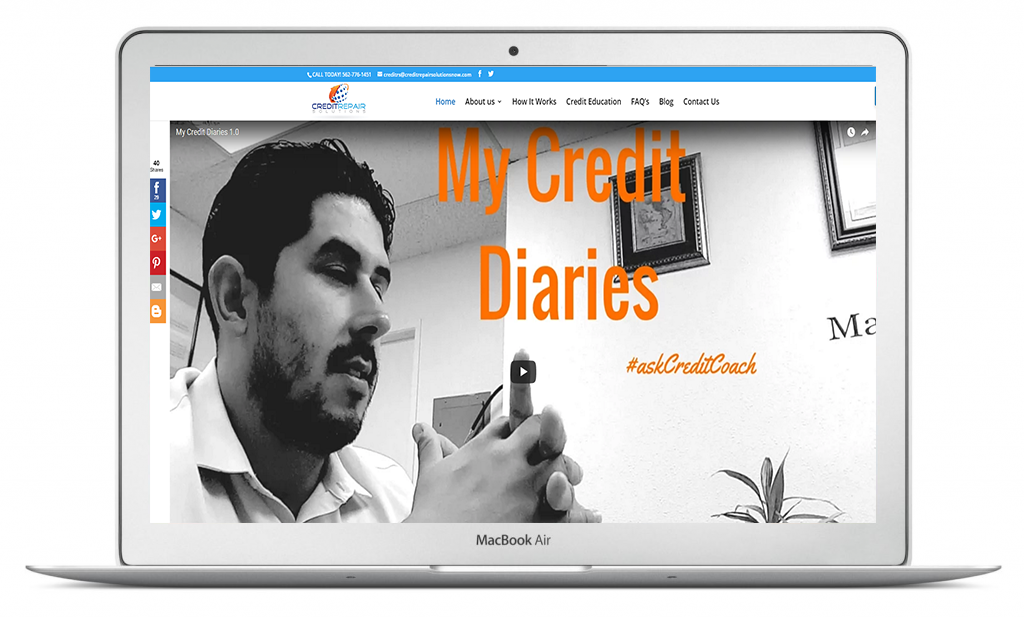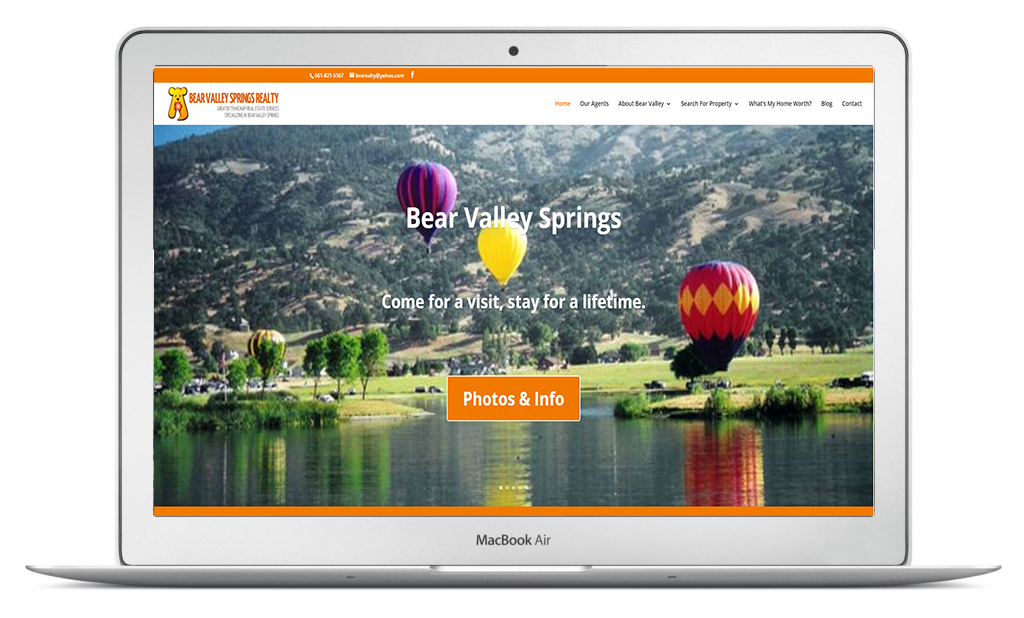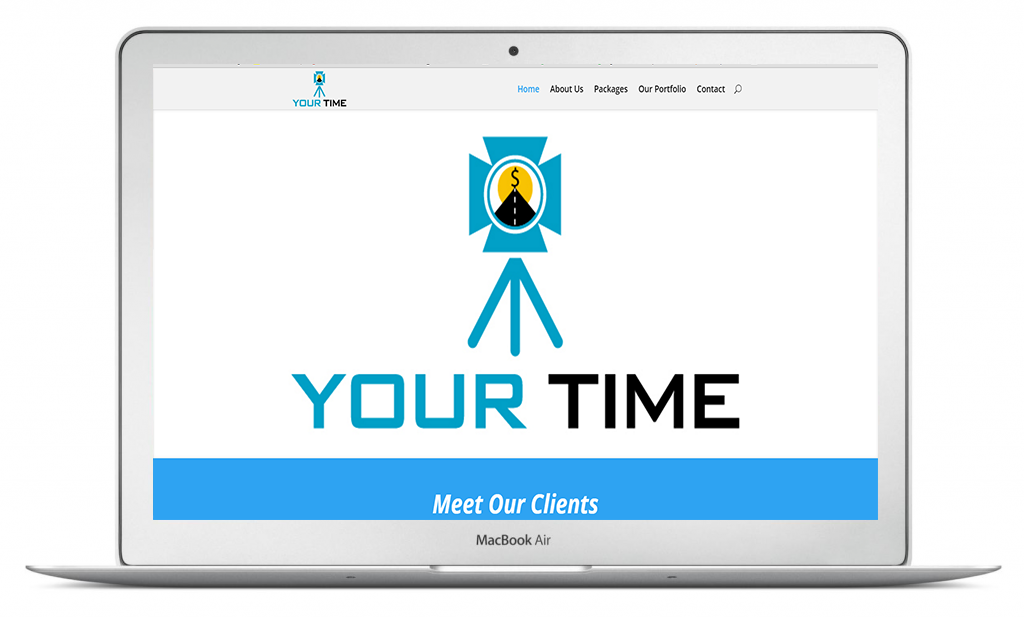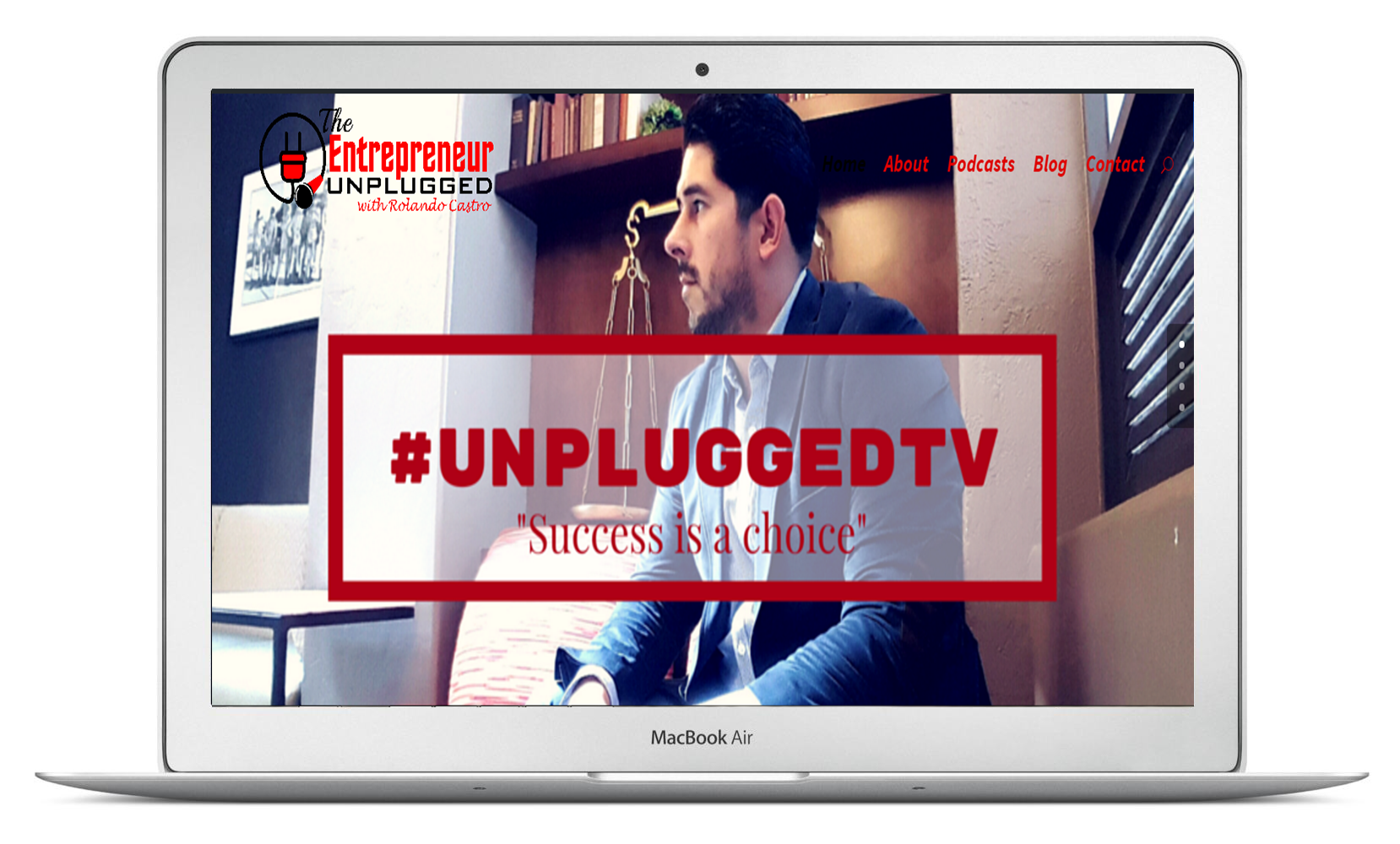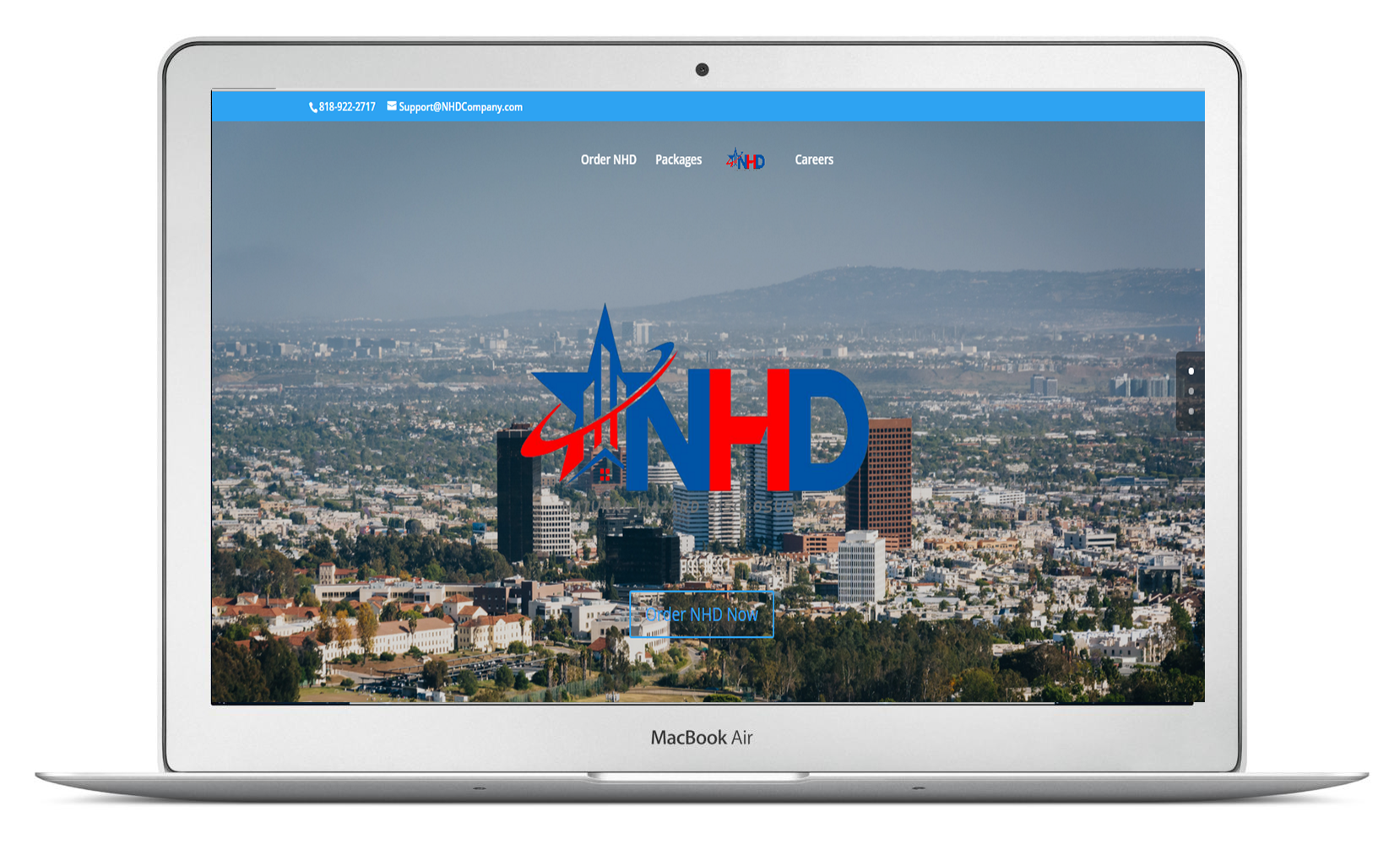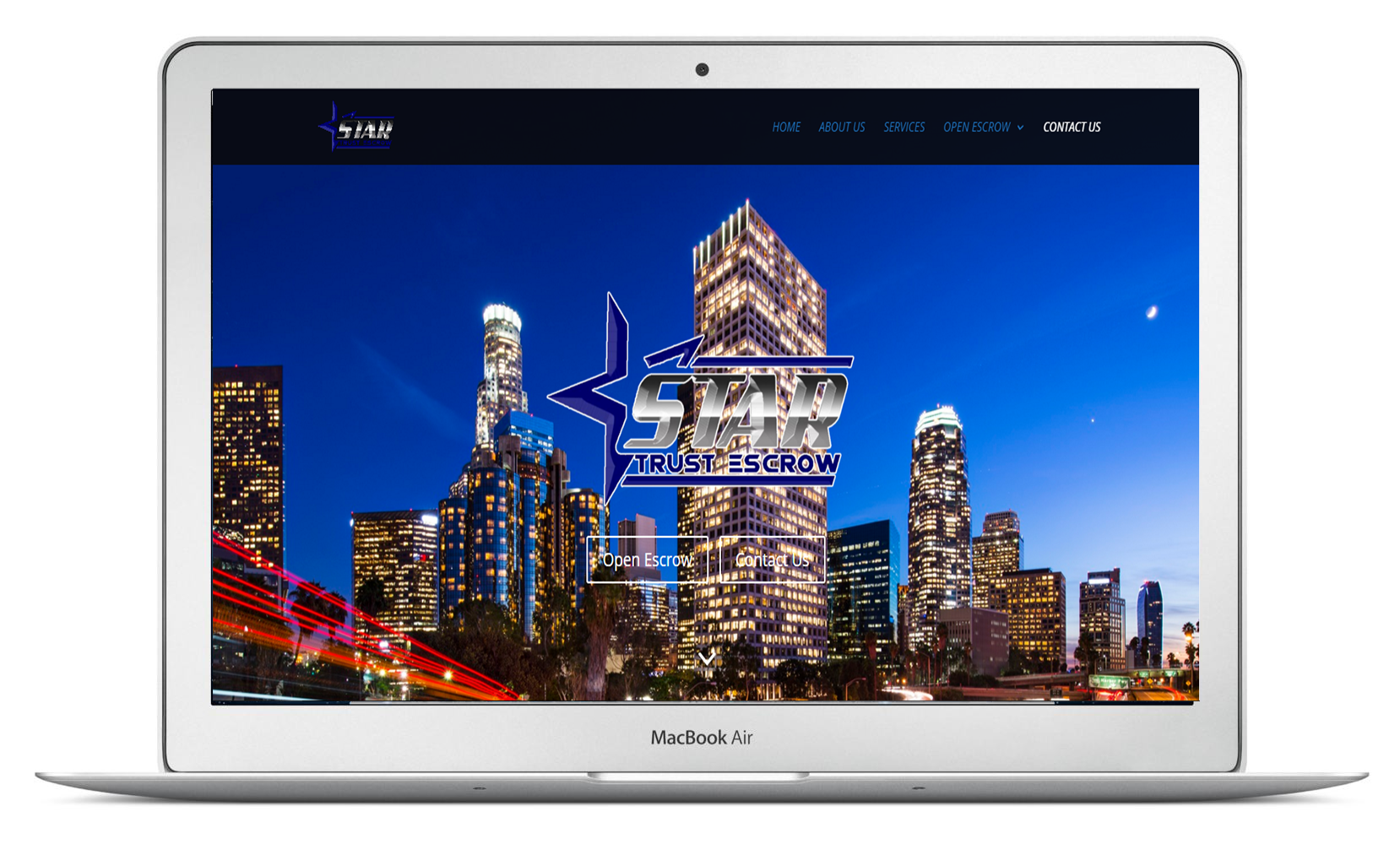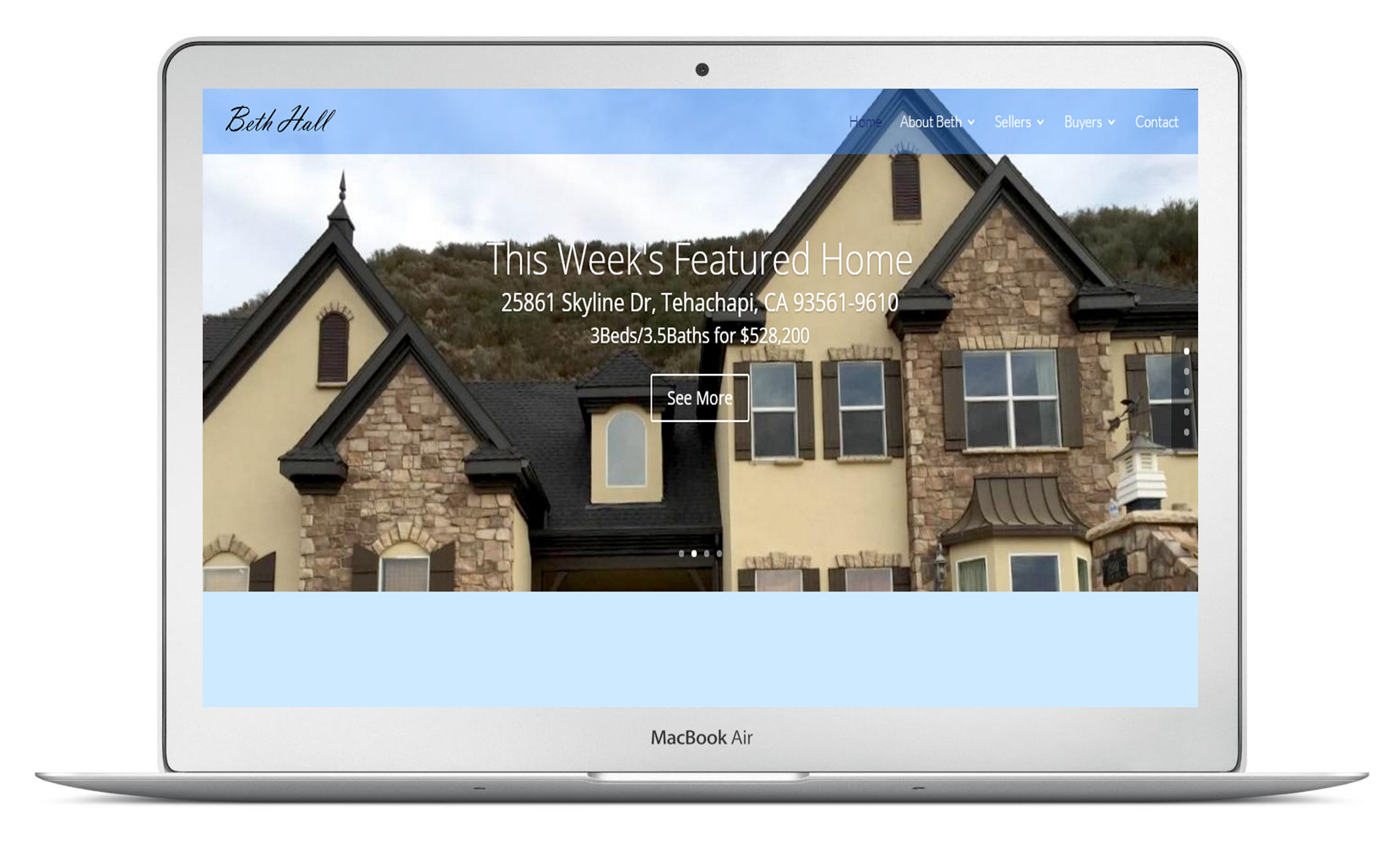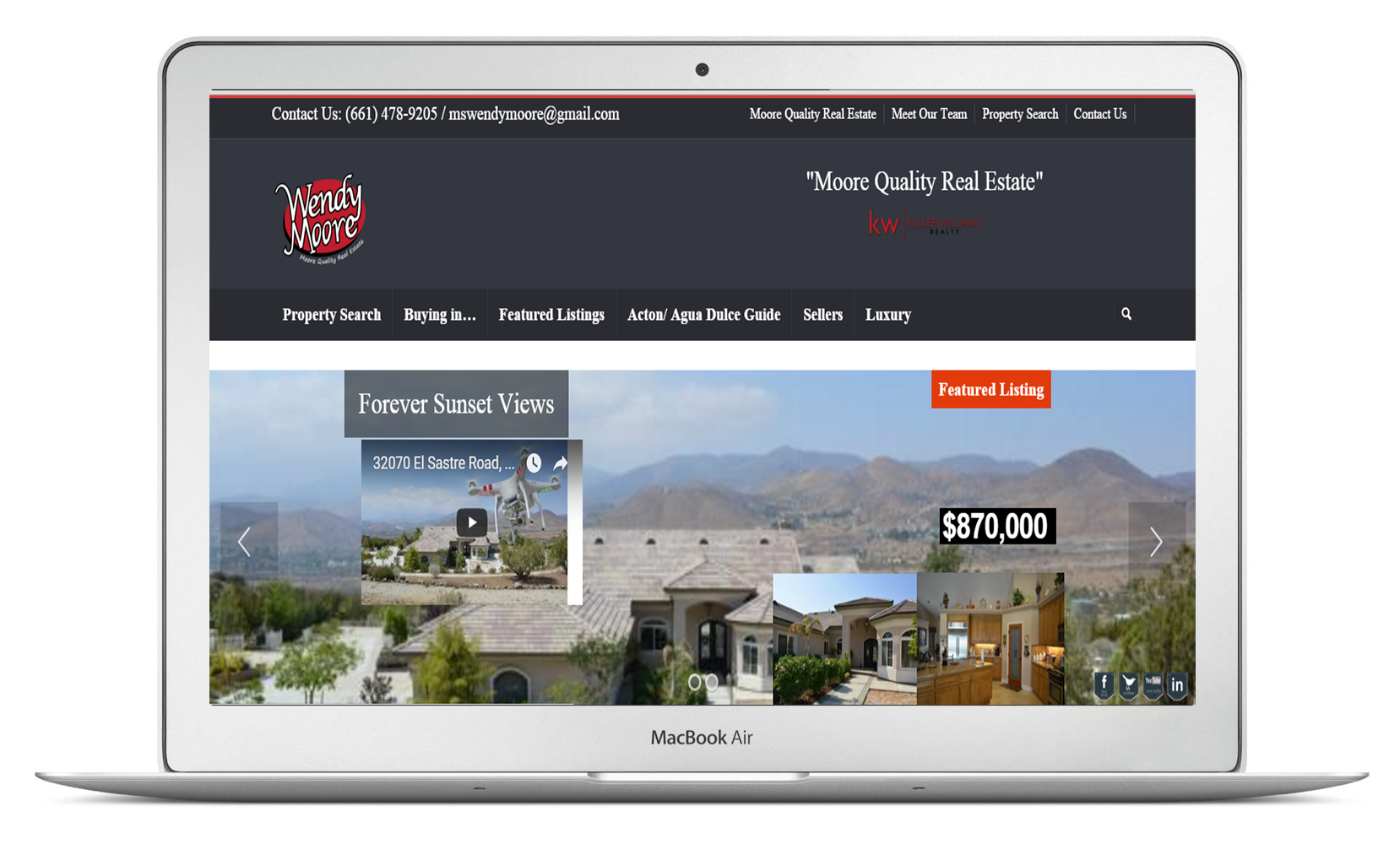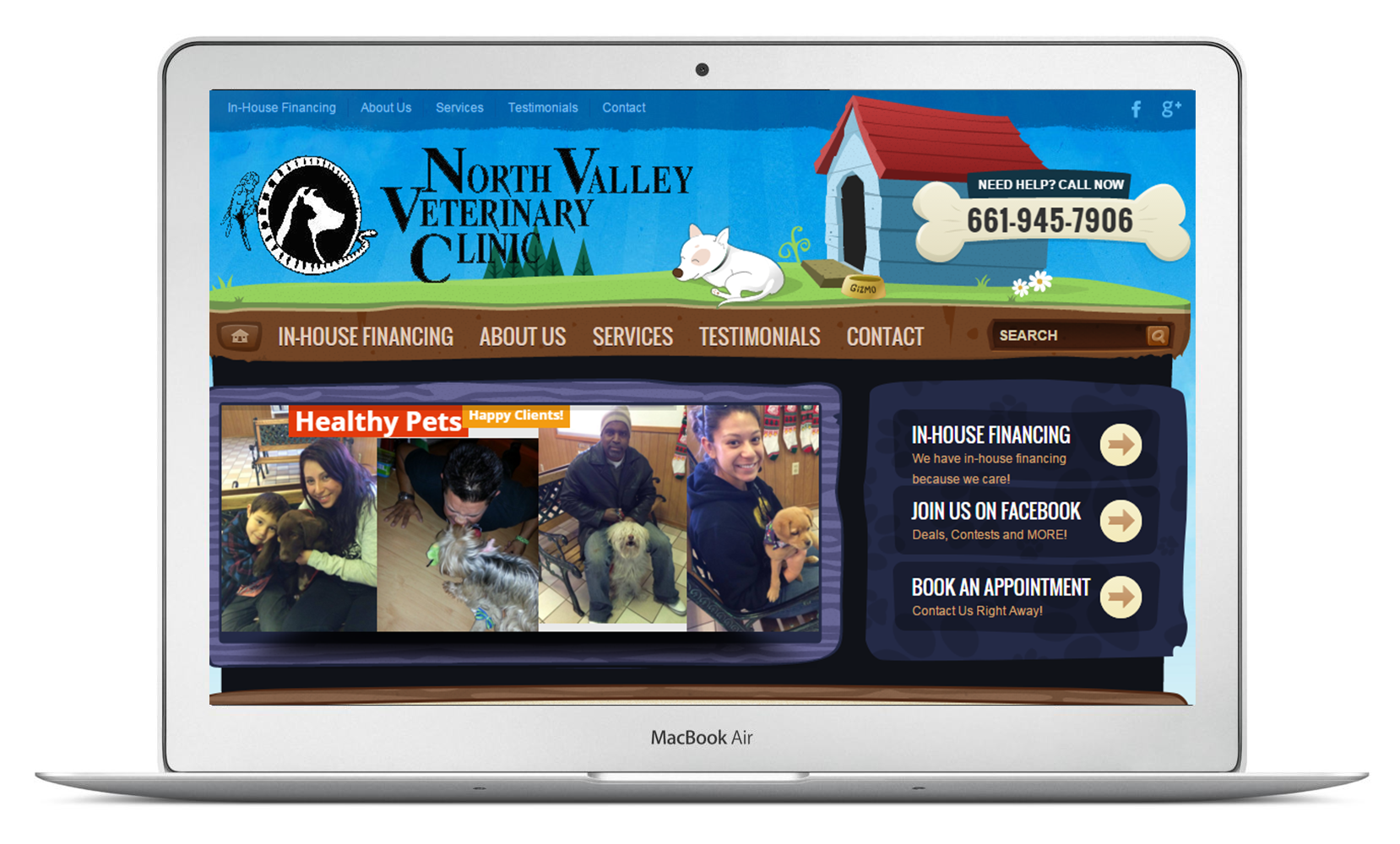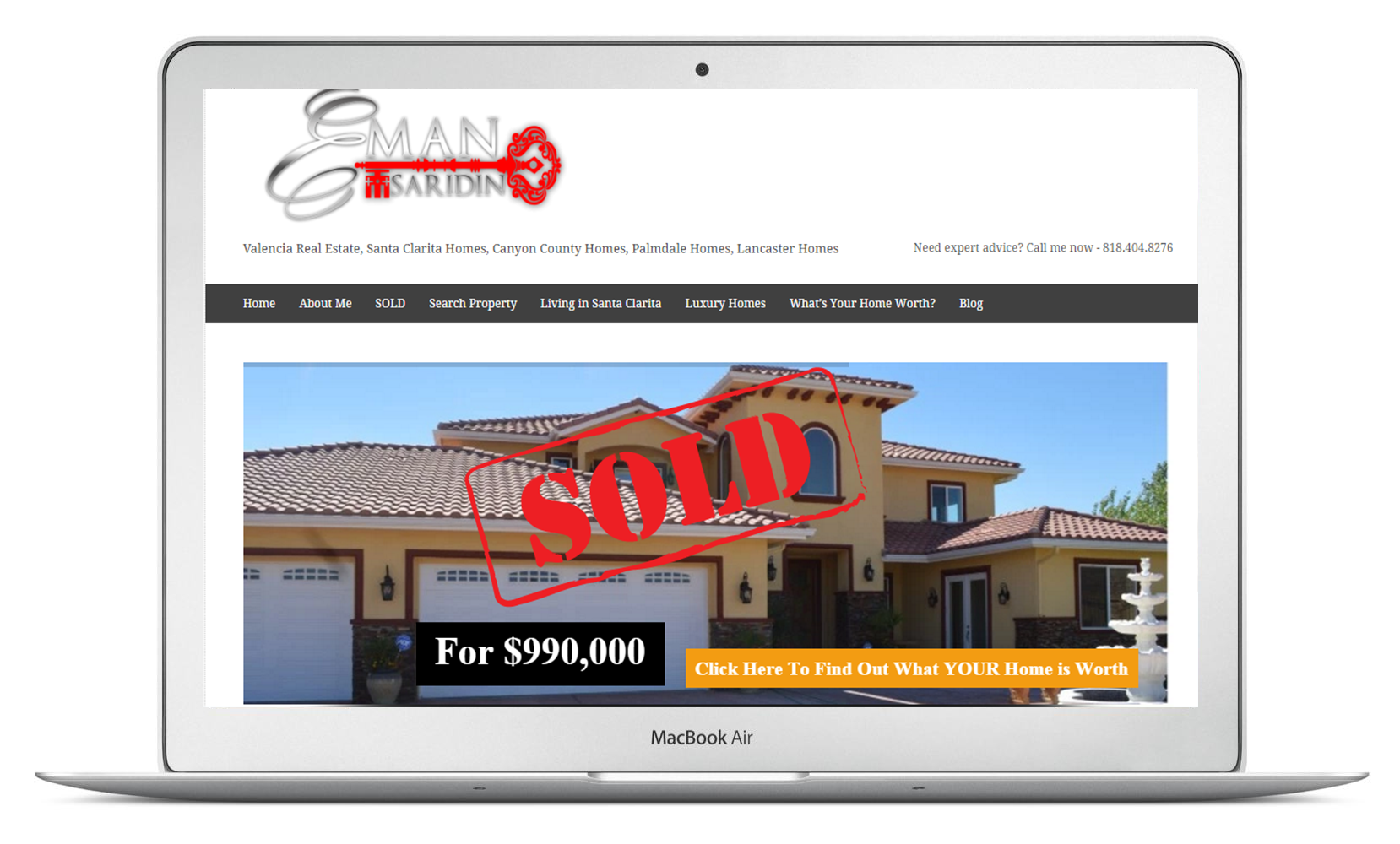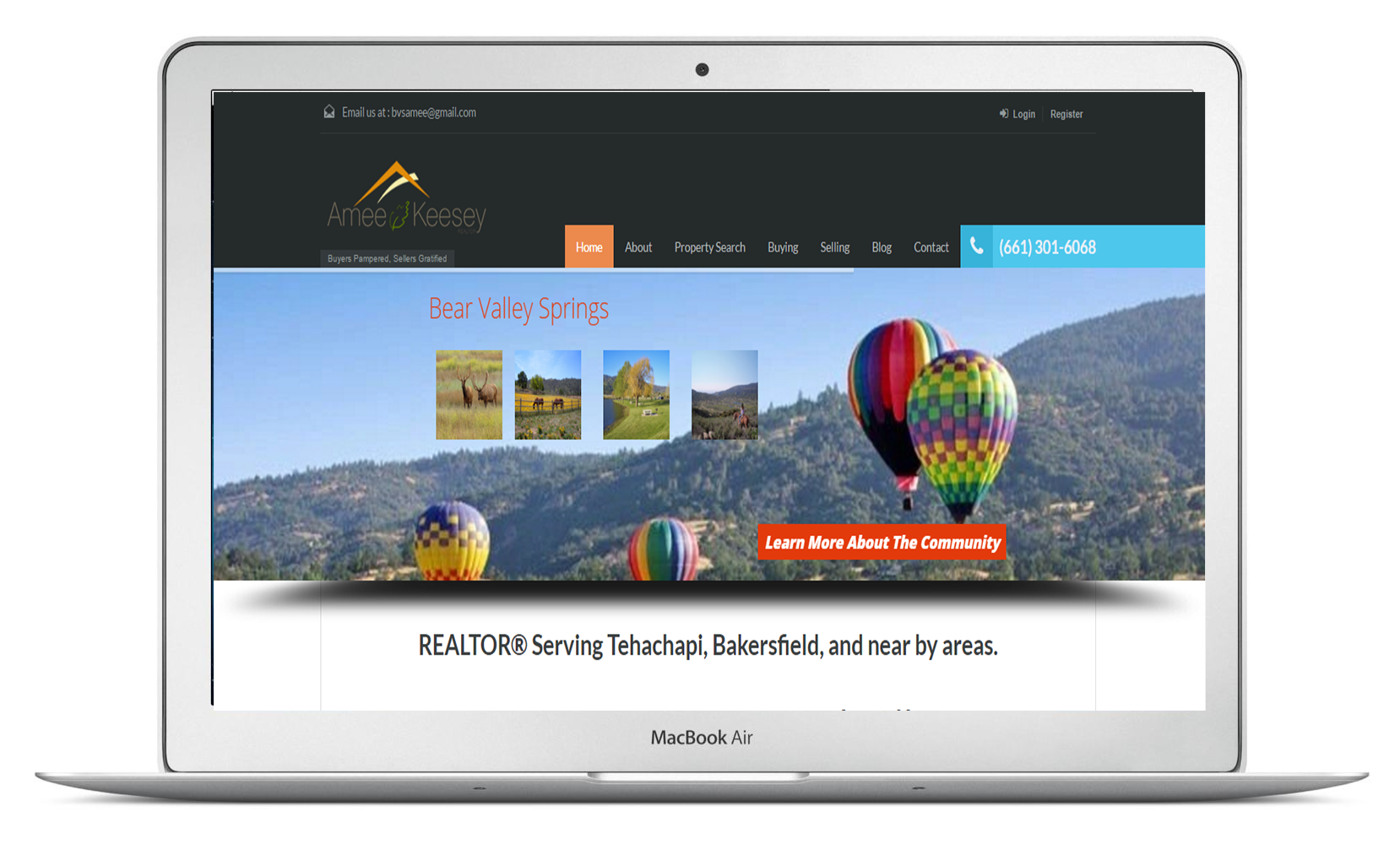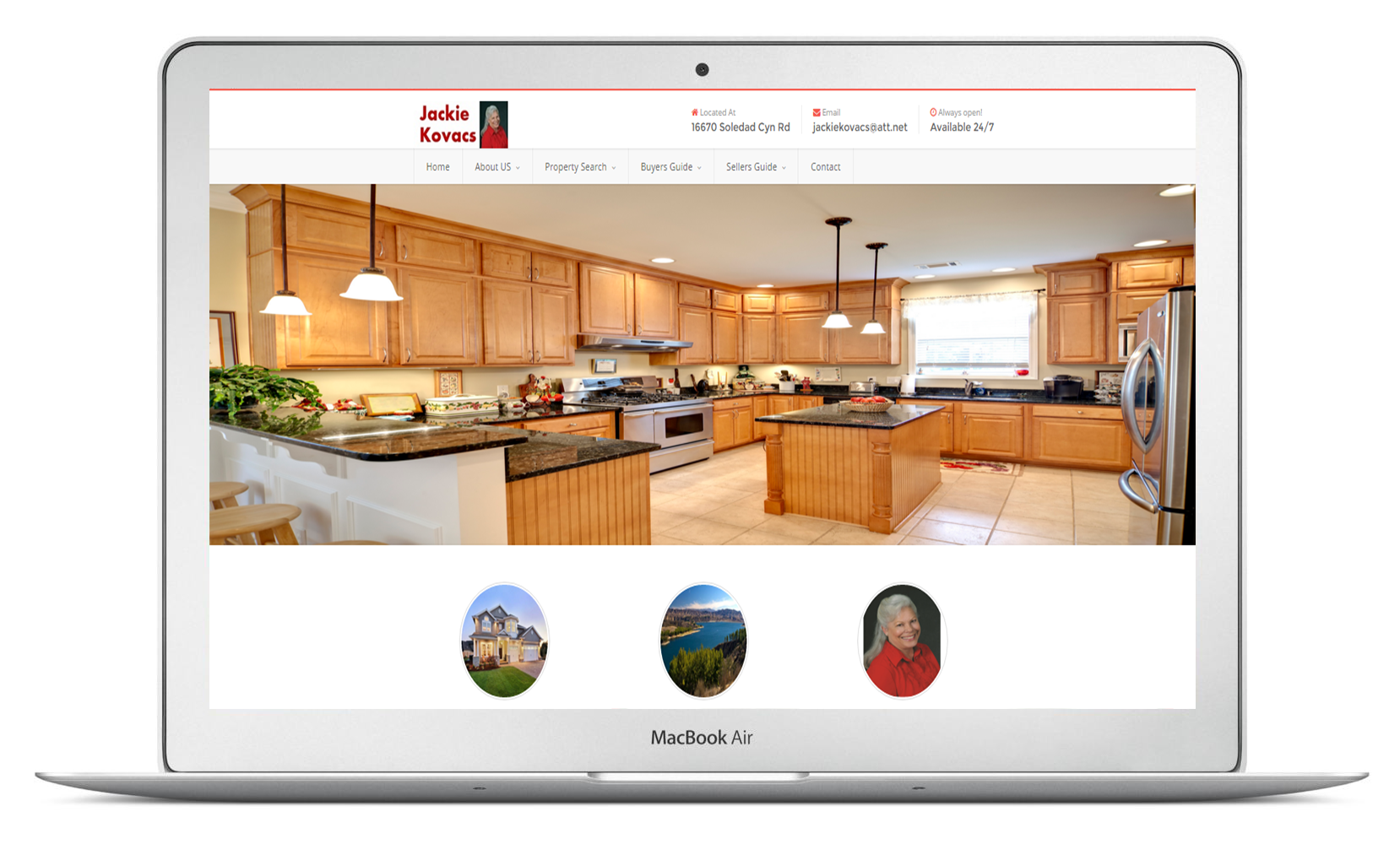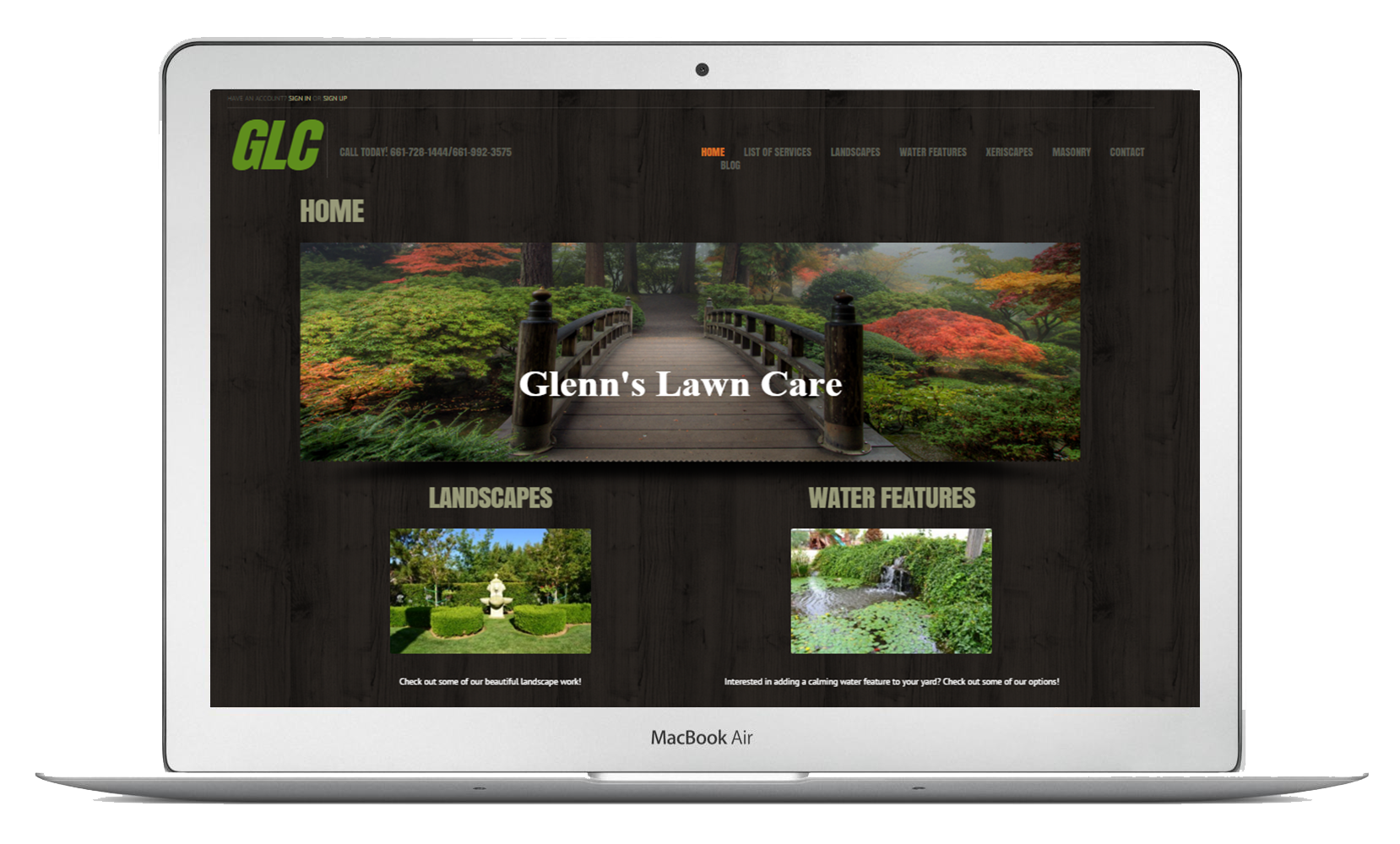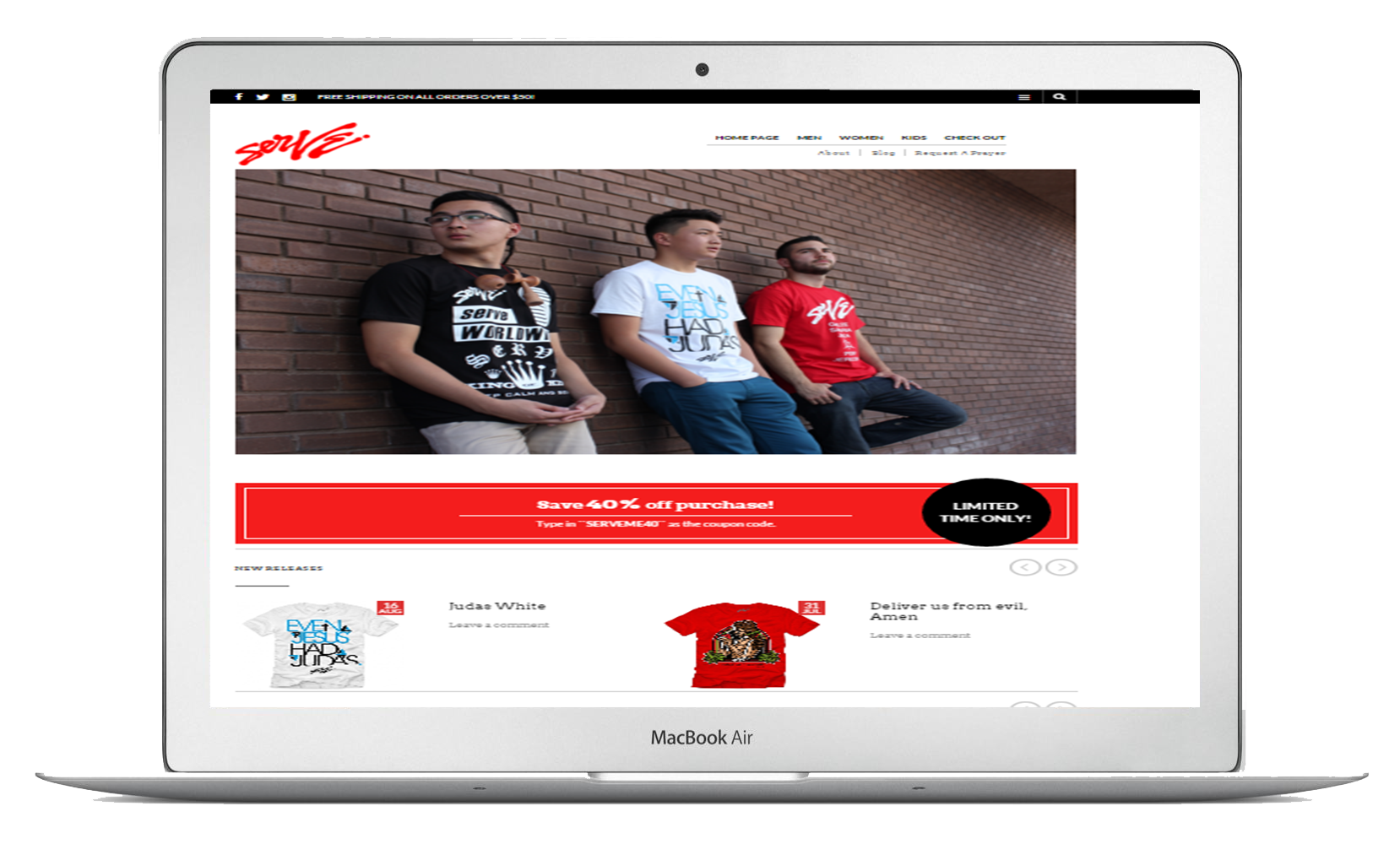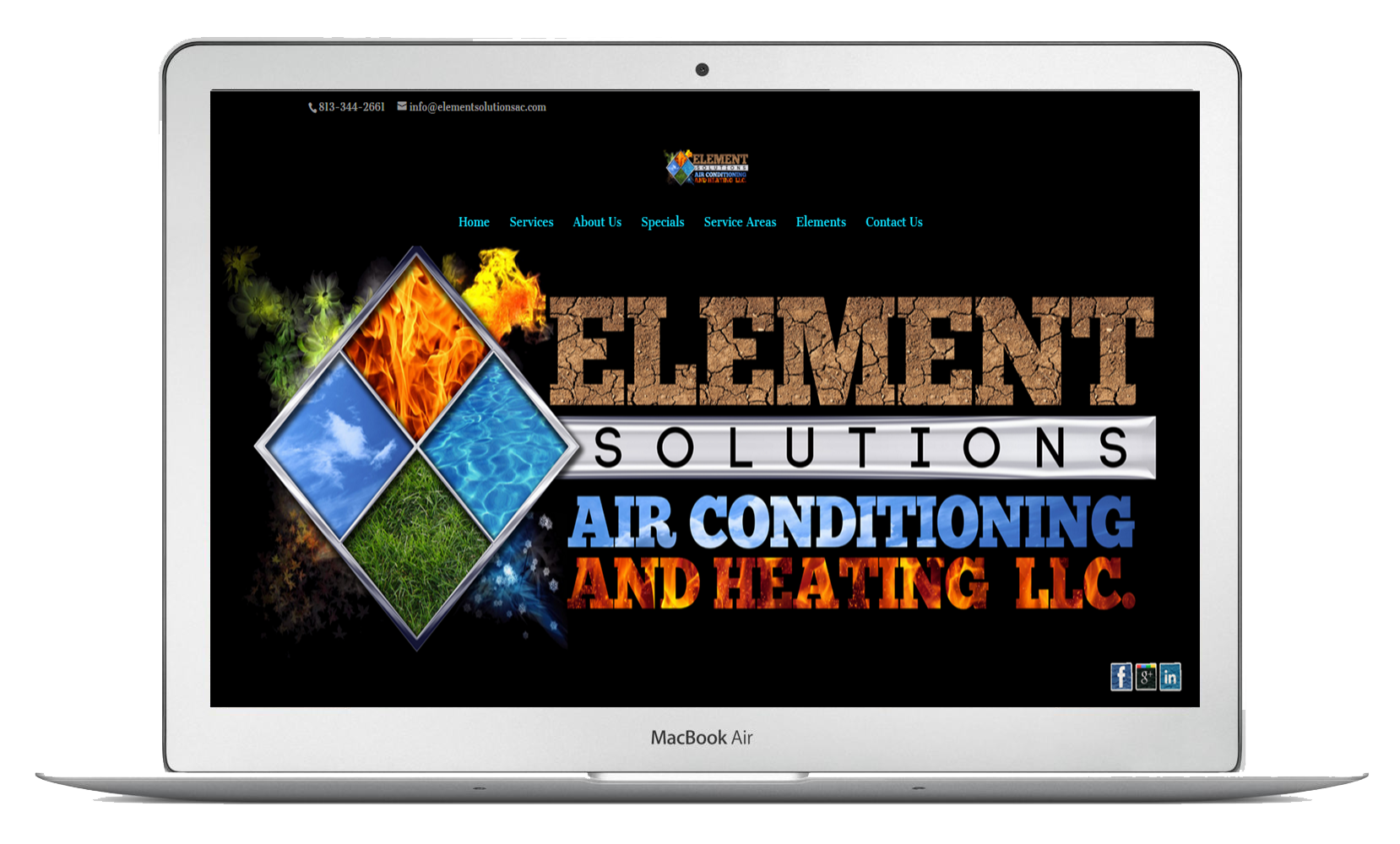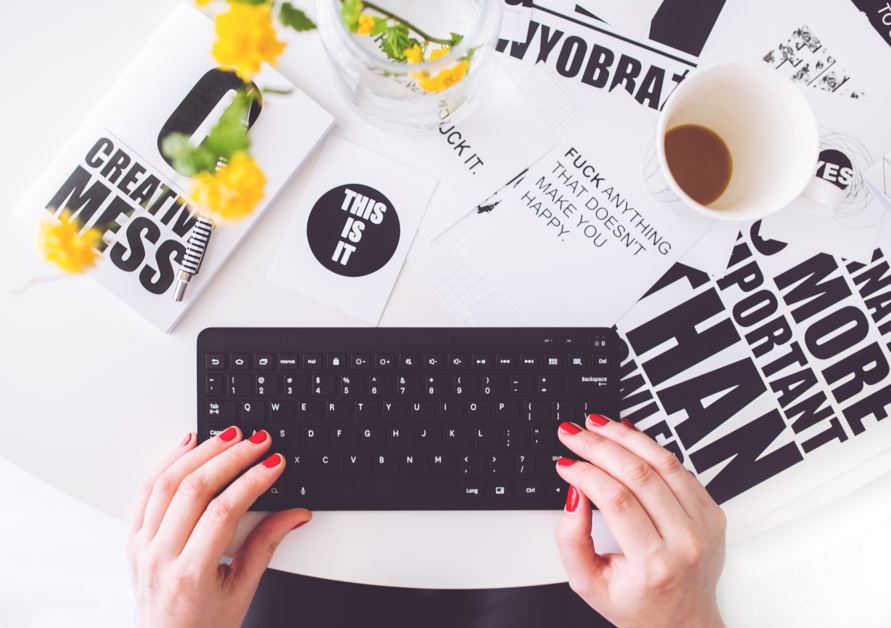 So we do come across those who are very ambitious about their business and want to get a website going, however maybe the funds aren't there. Let's just say if you don't have around minimum $850 to pay for a web designer there is still a way to make your dreams happen...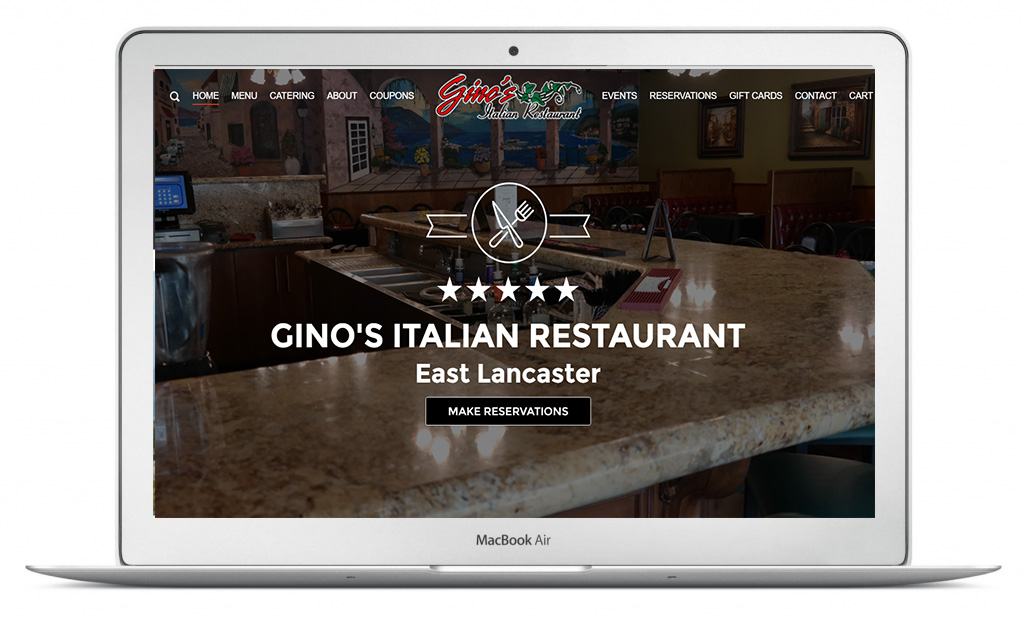 Just finished ginos-italian.com. I got to tell you this was one of the biggest sites of 2016. We had to completely redo the whole site and make sure the menu was intact. But I can say it was a fulfilling process. Especially working with the owner, not only about the...