How To Shop for a Web Designer
Start with determining your budget.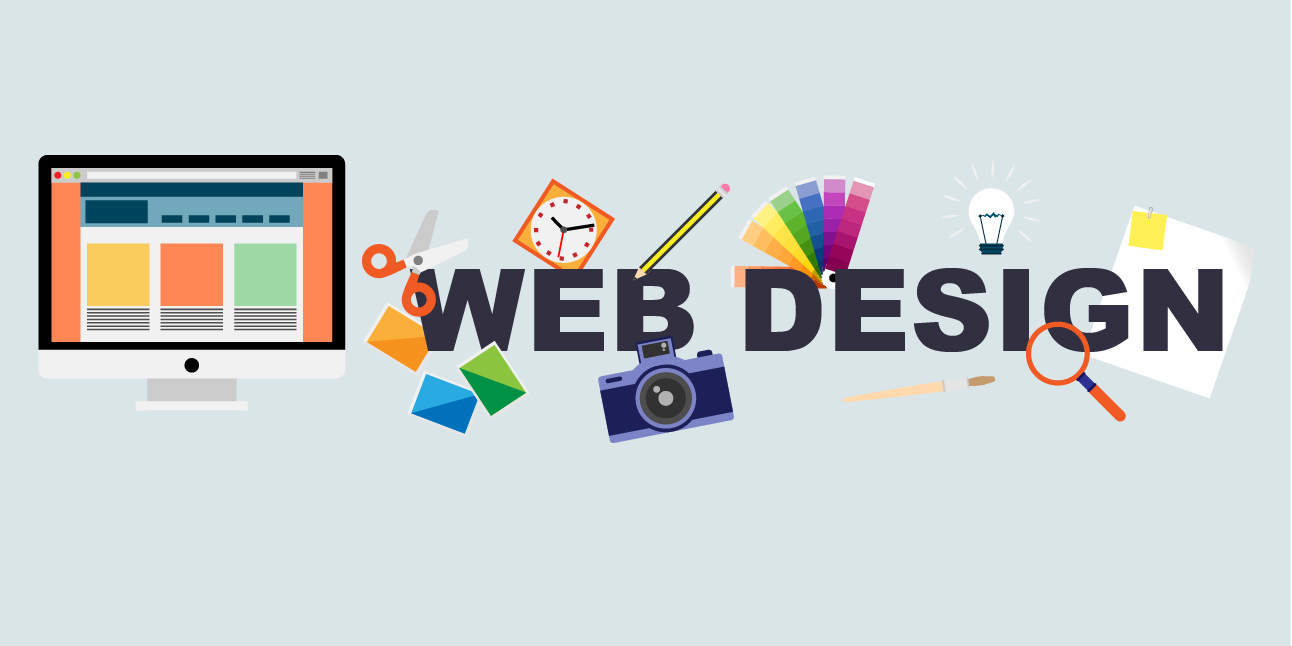 Start by asking yourself some basic questions:
What functions do I want my site to have?
What are my must haves? What can I live without?
Do I have any content? (Bio, list of services, logo, team info, etc.)
If you find yourself struggling to answer those questions, then your not ready for a website just yet. If you do have those answers ready, then you are ready to start shopping.
The average website costs $1000 to build.
If that price doesn't fit within your budget, there are still some affordable options you could use to build a website on your own.
These companies offer low monthly payments instead of upfront costs without sacrificing design quality. However, you won't own your own site and if you ever choose to stop your subscription with them, you will also lose your website.
If you have a budget of at least $800 dollars and are interested in owning your own website outright, then here are three key principles to keep in mind when shopping for a web designer.
Get At Least Three Quotes
In order to best understand the market pricing of a website, get at least three web design quotes. Even if you really like the person or agency who gave you your first quote, stay strong! Get at least two more quotes and weigh all the available options before making a commitment.
The cheapest quote may not be the best option, look for value instead. What are you getting for the price?
Ask For Their Portfolio
It amazes me how often I get clients come to me asking about our web design services, and they never ask for a portfolio of our work! Would you ever hire a wedding photographer without asking for examples of their previous shoots? You might, but you are taking on a lot of risk regarding the quality of the work.
Bonus tip: Reach out to the companies who have worked with that web designer asking for a review of their services or even to confirm that the person or agency did in fact design the site. Beware of web designers providing a fake portfolio!
Ownership, ownership, ownership!
Who controls the website when it is done? We mentioned this earlier when discussing affordable web design companies when building on your own site. This means you need to ask about hosting. Whoever controls the hosting of the site, controls the site. Don't make the mistake of committing to a web design agency only to find out that they have full ownership of the site instead of you, that means without them you and your business are left with no website.
In Summary
When shopping for a web designer, remember the three key principles:
Price: determine your budget, get three quotes.
Portfolio: ask for examples of their work, verify their statements.
Control: Do you own your site, or does the web designer.
Are you looking for web design services?