Your Online Marketing Solution!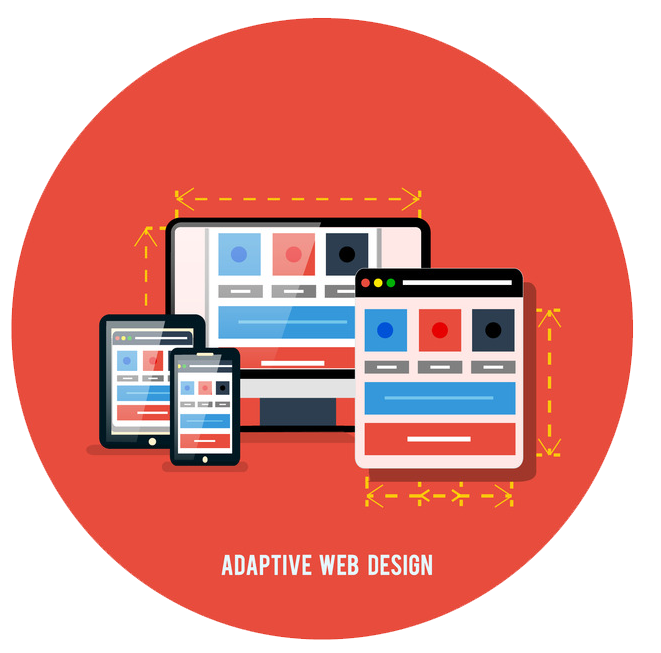 Start Your Website Now!
Many business owners know they need a website. Its just a necessity in today's world. However it may not always be on the top of your to do list. Hand it over to us and we make make it the first thing on ours!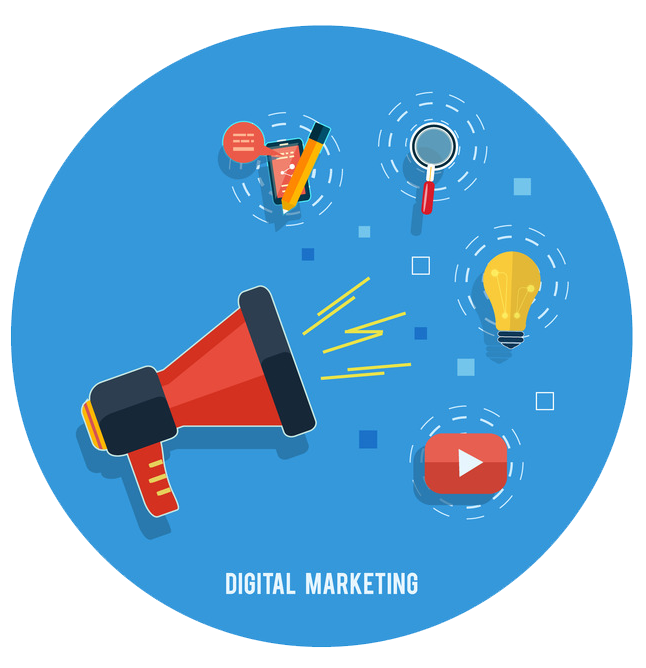 Create the Best Social Media Presence!
Time is the greatest asset for a business owner. Social Media is key to any businesses marketing strategy. Leverage our expertise and have Digital Faces manage your social media presence while you do what you do best.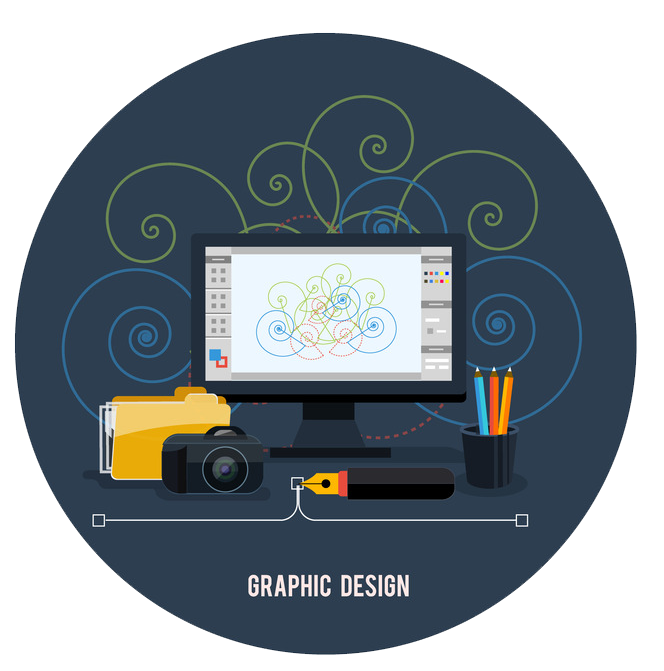 Graphic Design and Other Services.
Need flyers made, videoes or even tech classes for your company? Ask us know how we can help you in any area involving online marketing.
"If you're looking for quality work, at great prices believe me you will love the decision you made like I did!"
-Rolando
How We Market On Social Media, Explained in Under 2 Minutes:
1 Client Per Industry, Per Area
We Create The Content and Engage!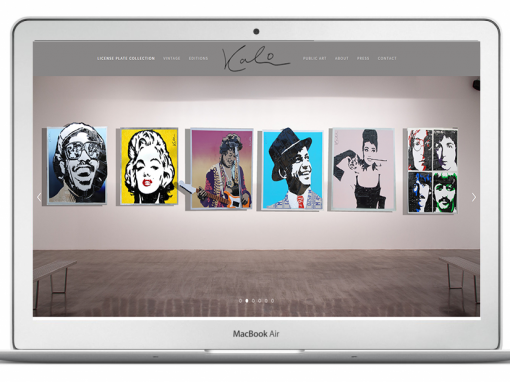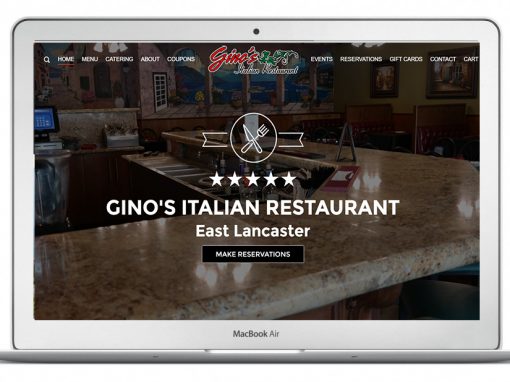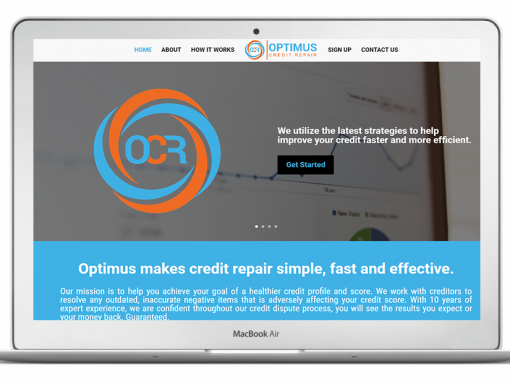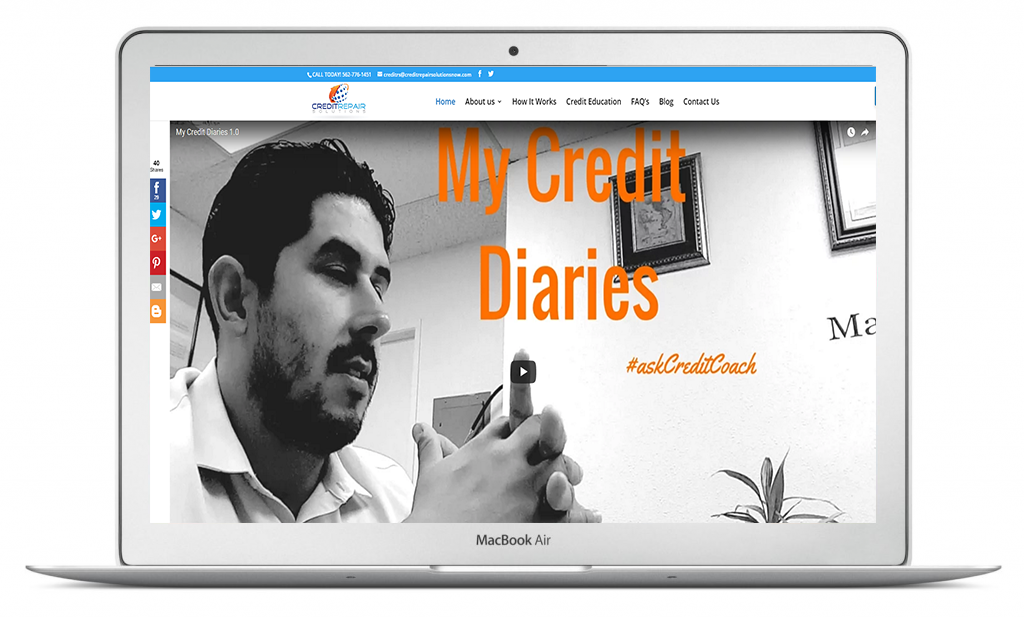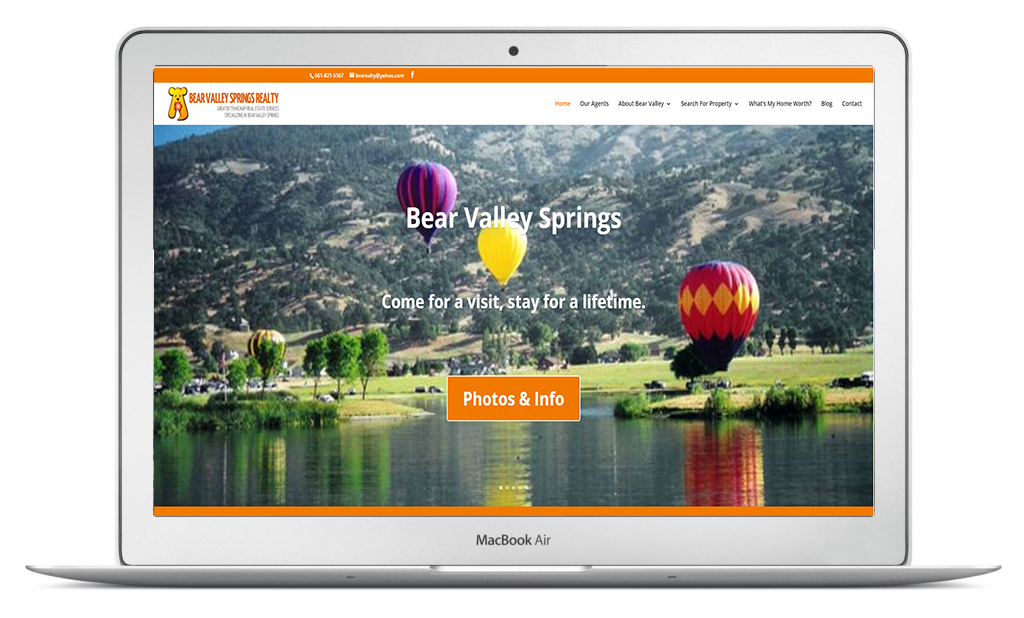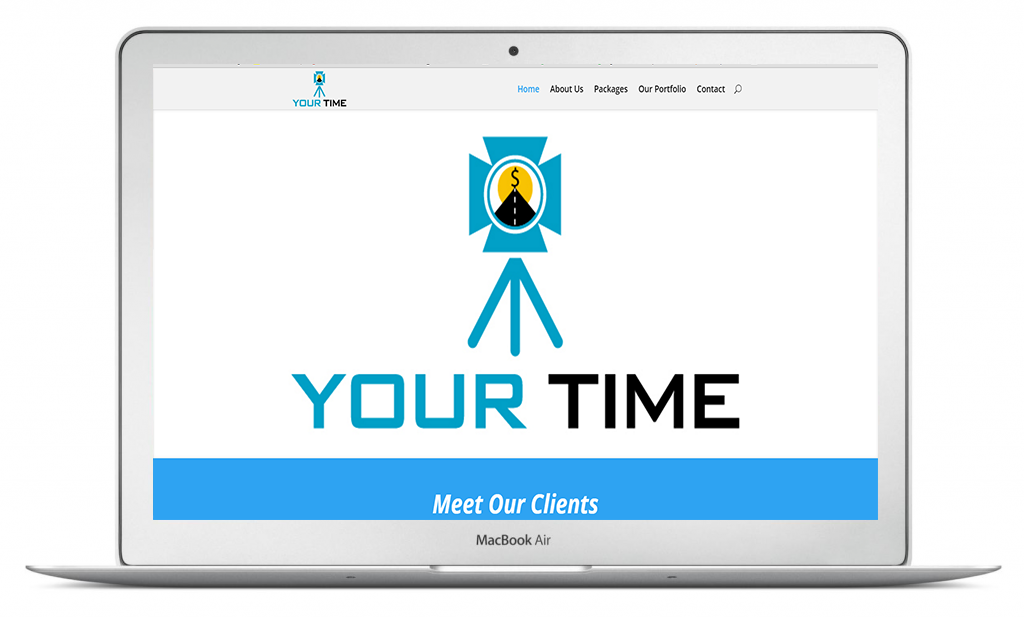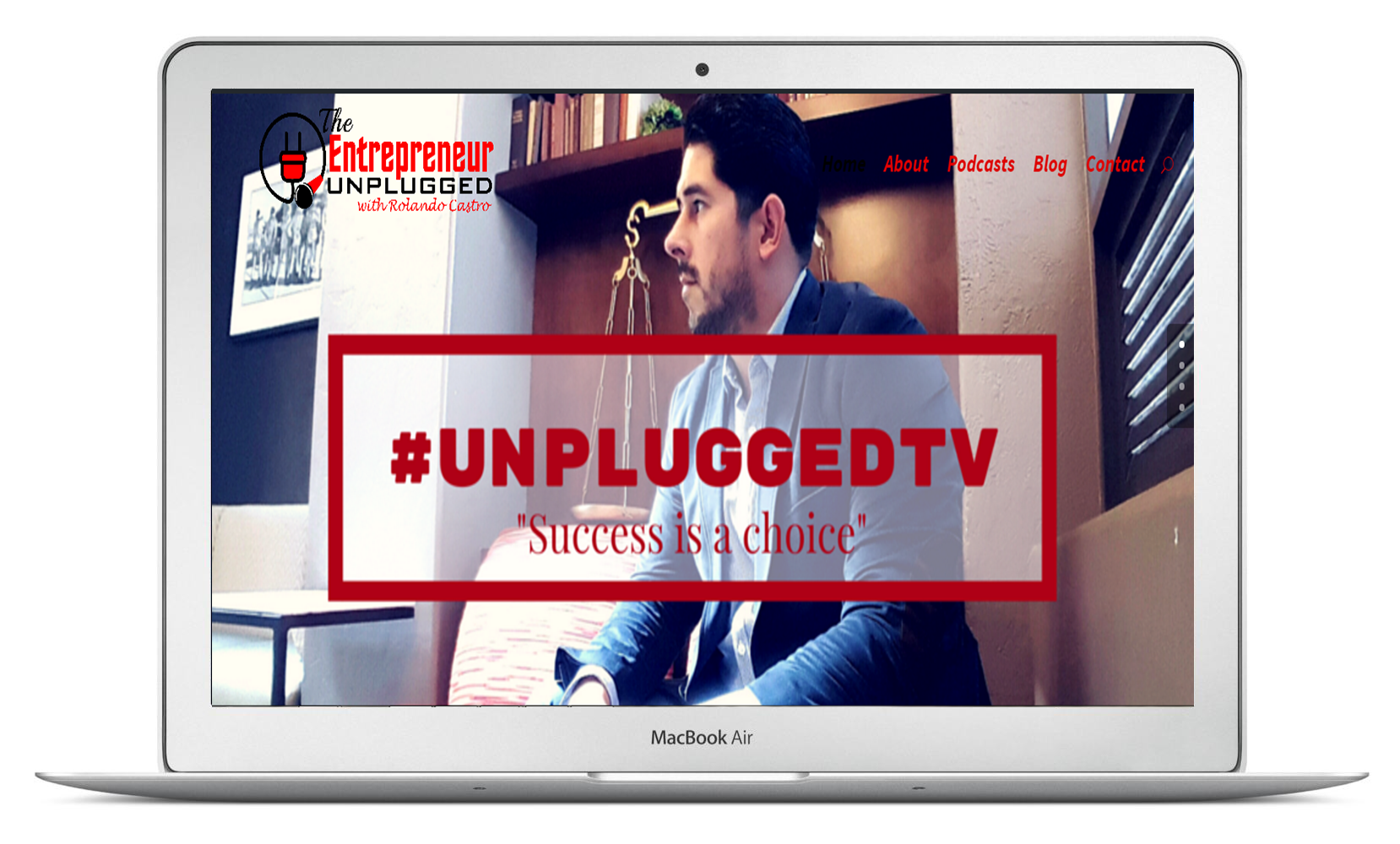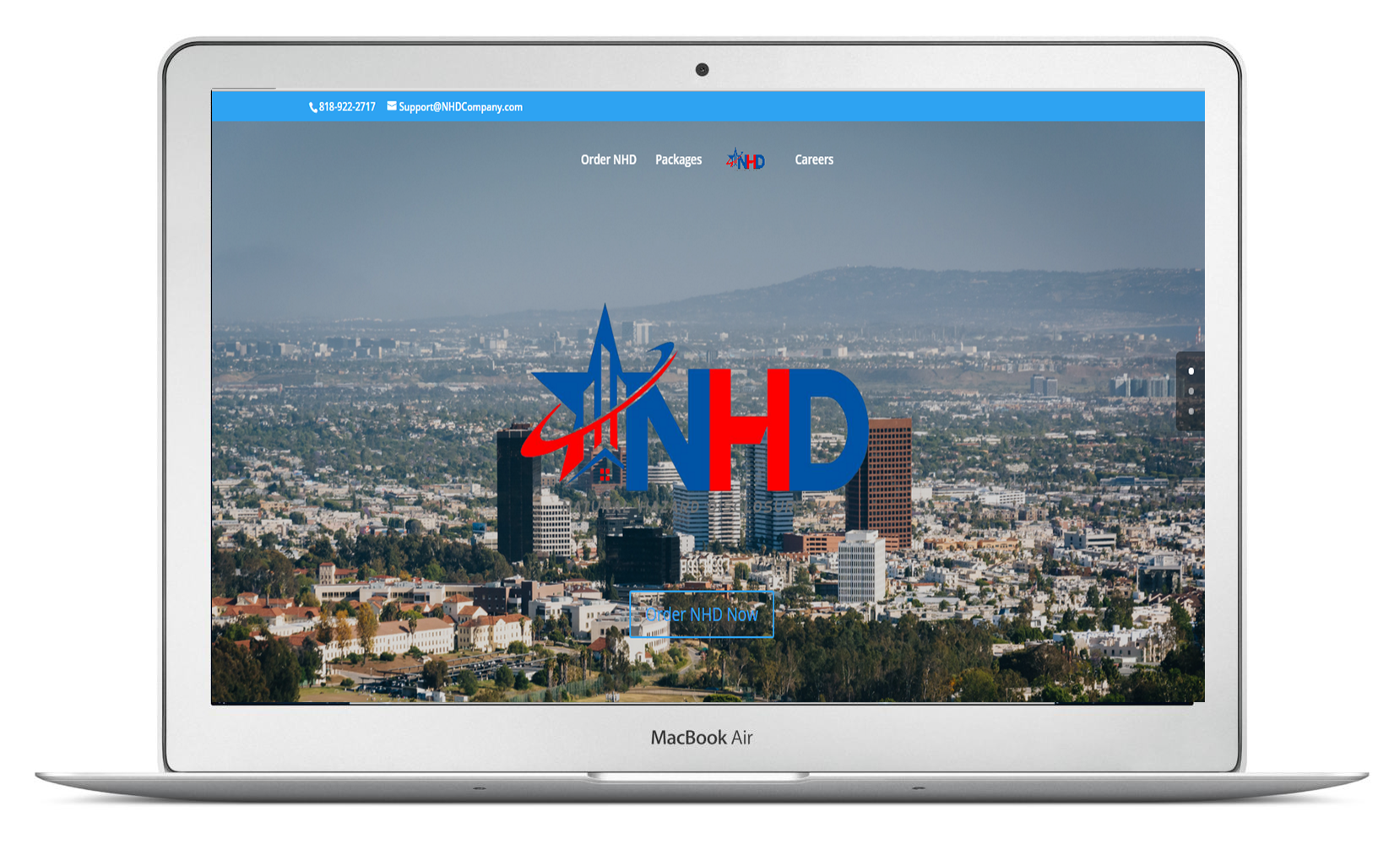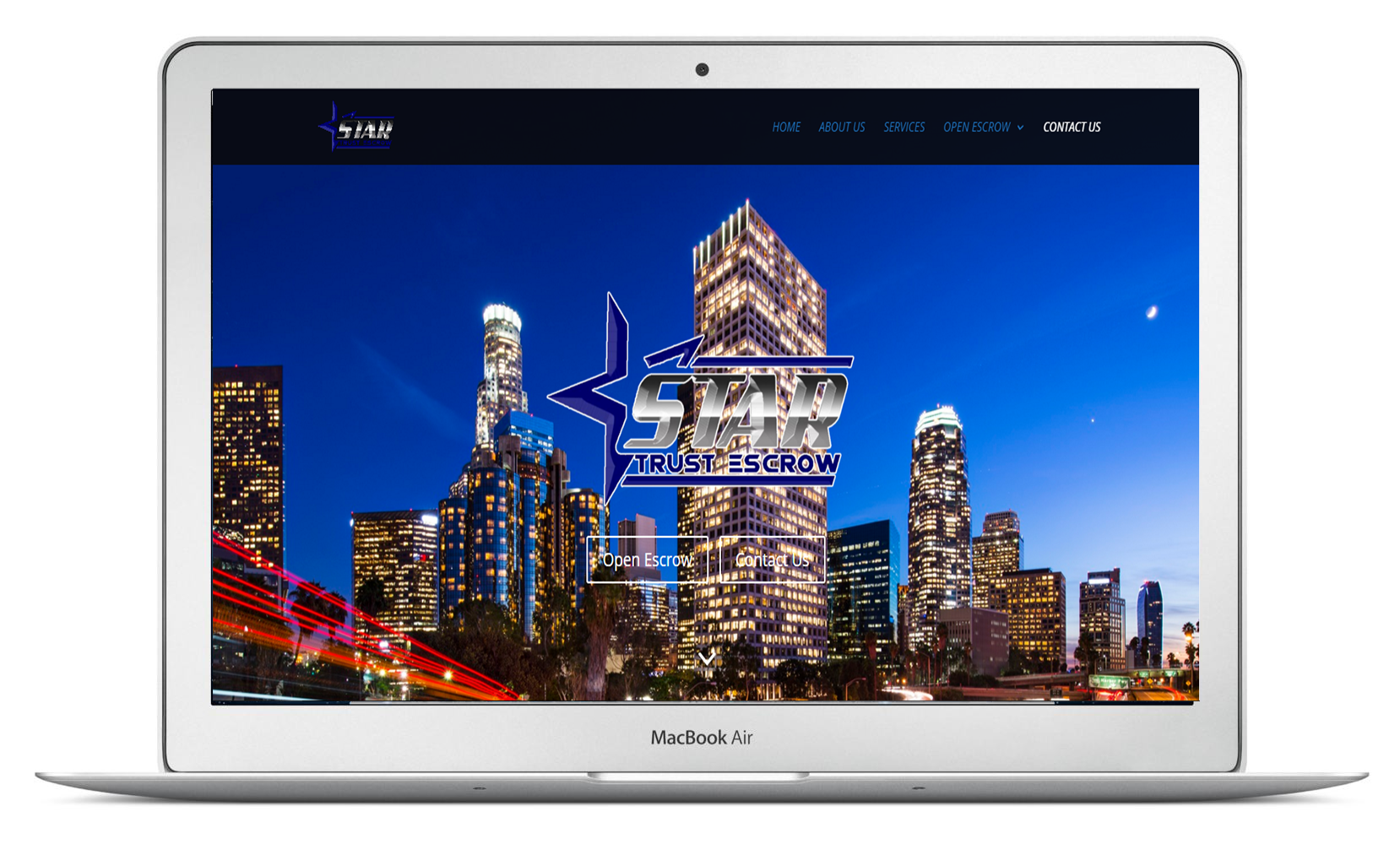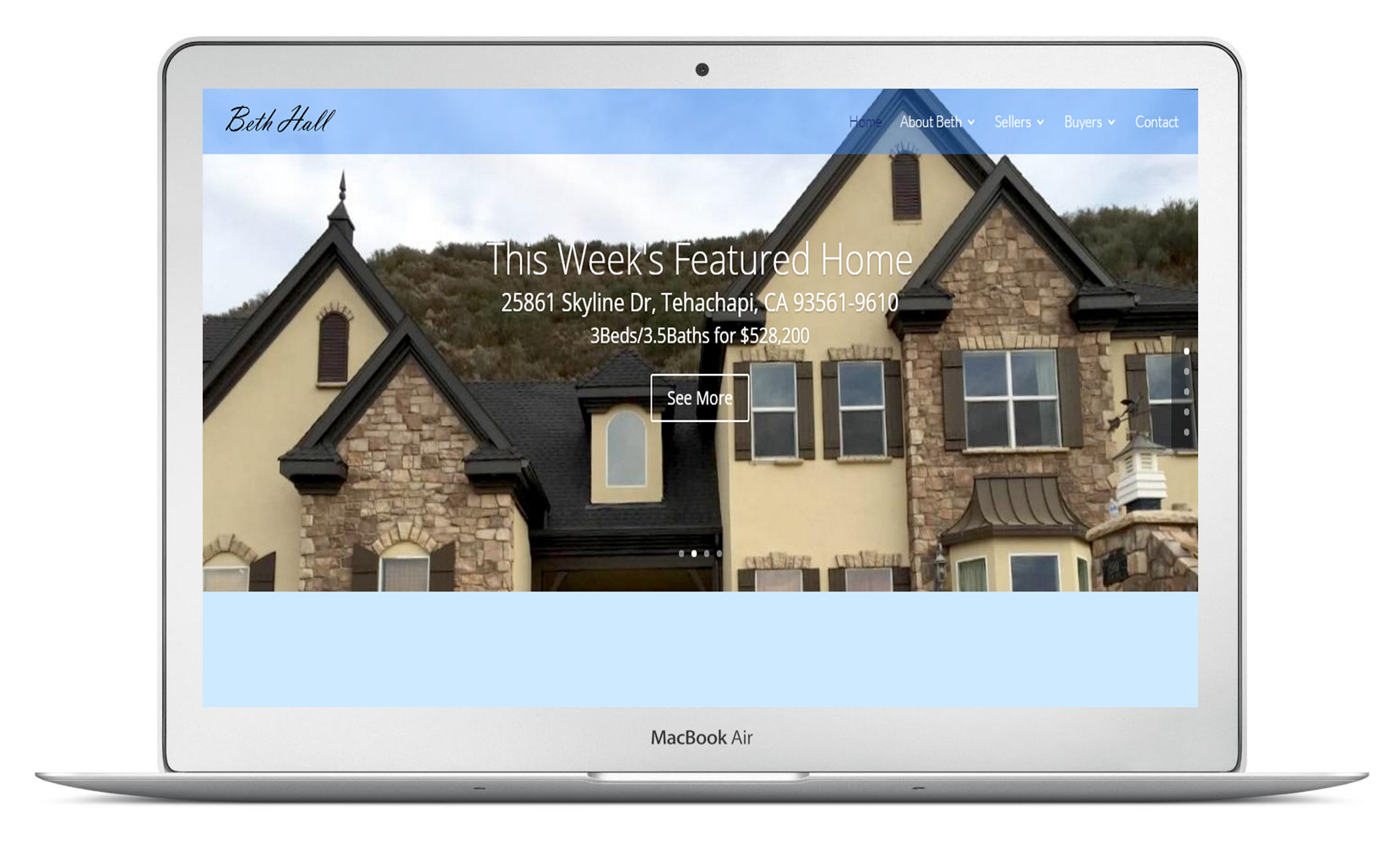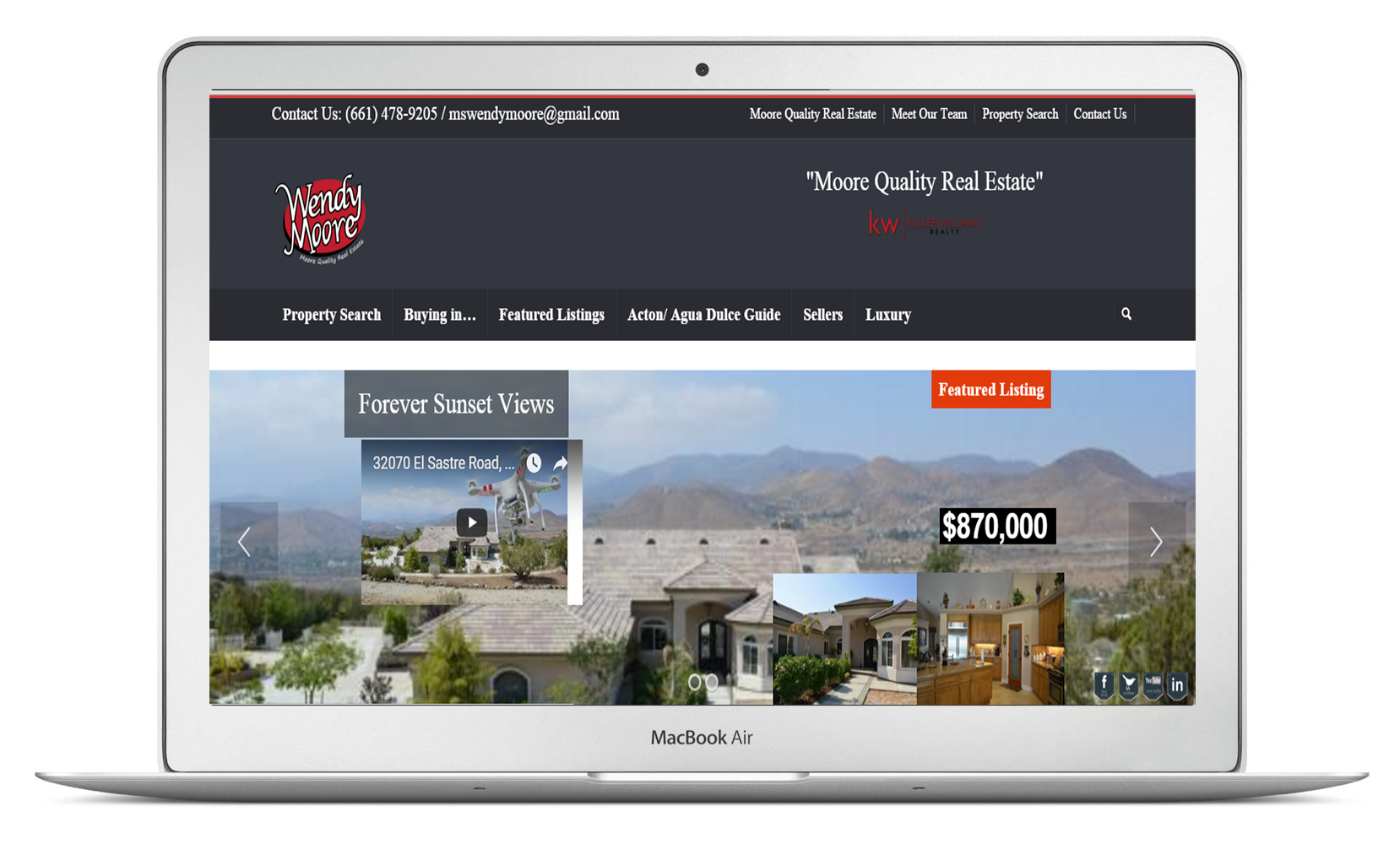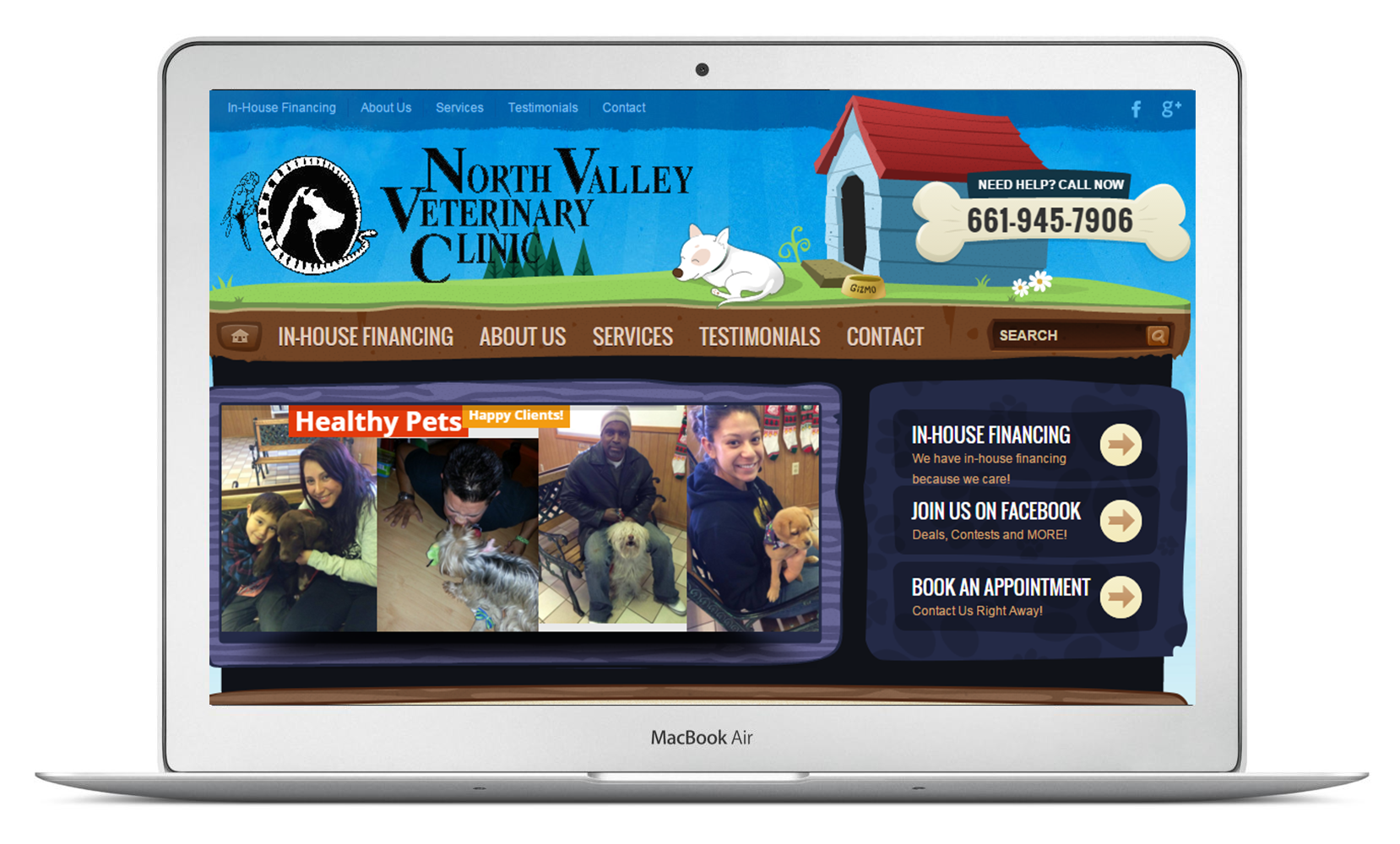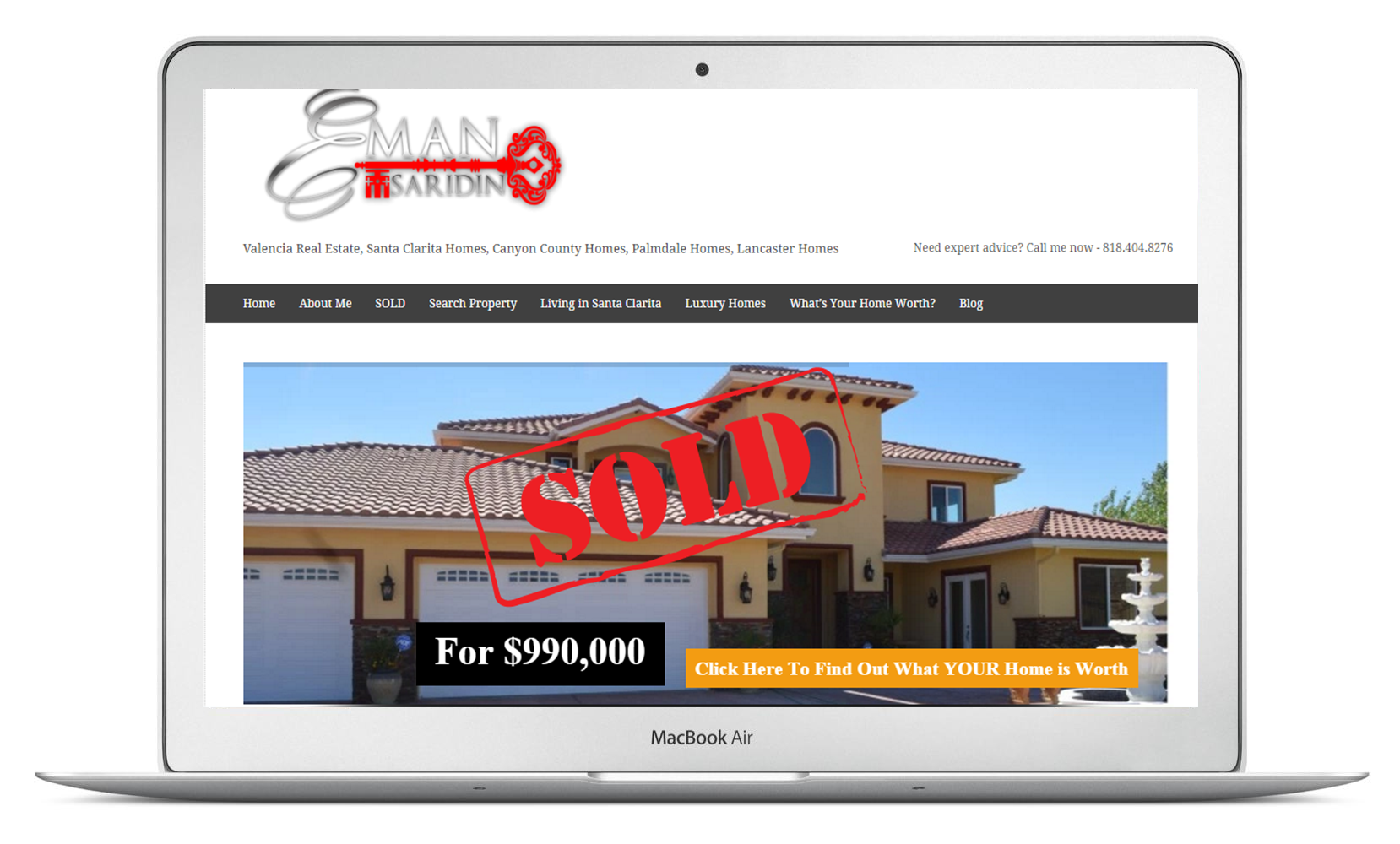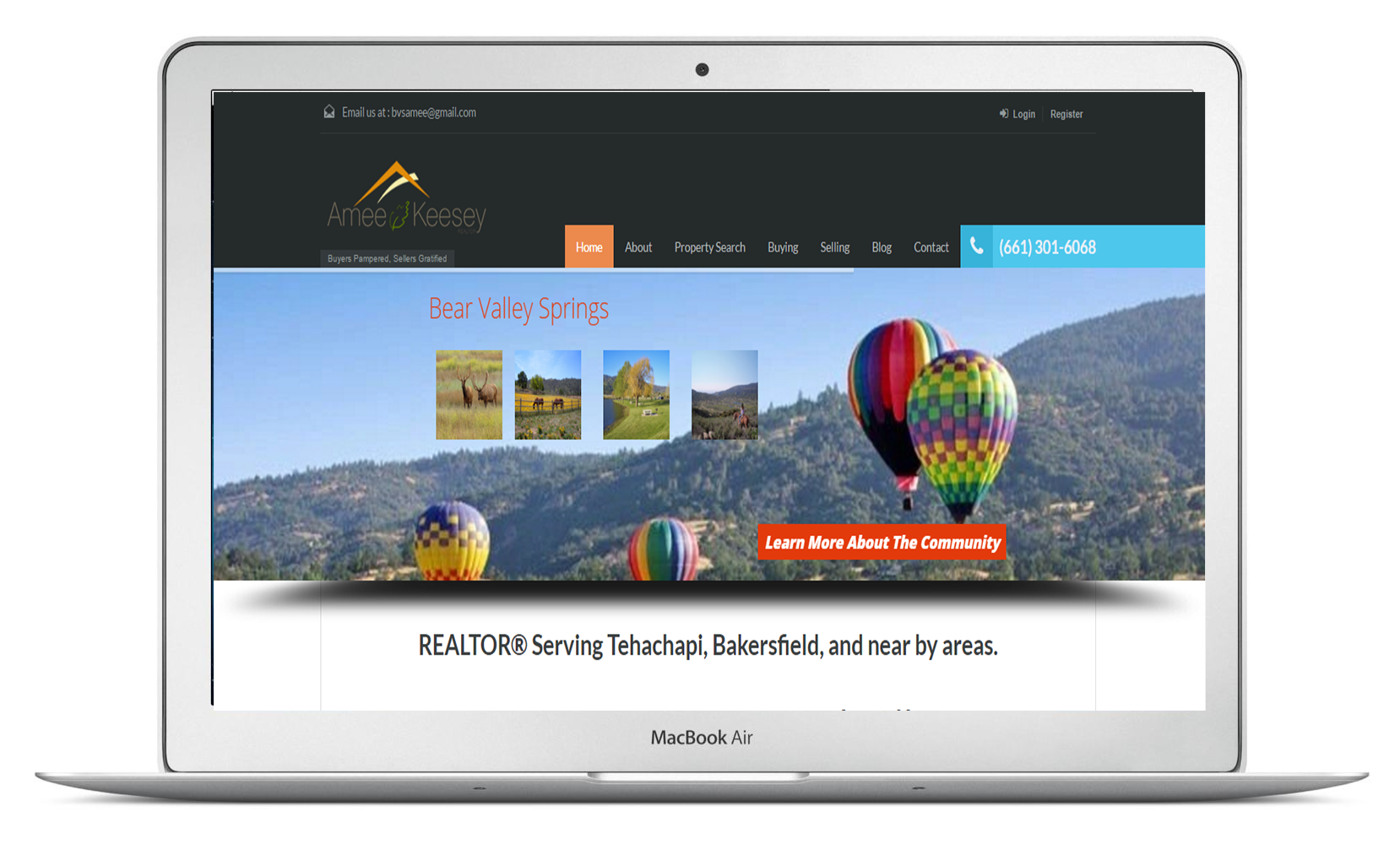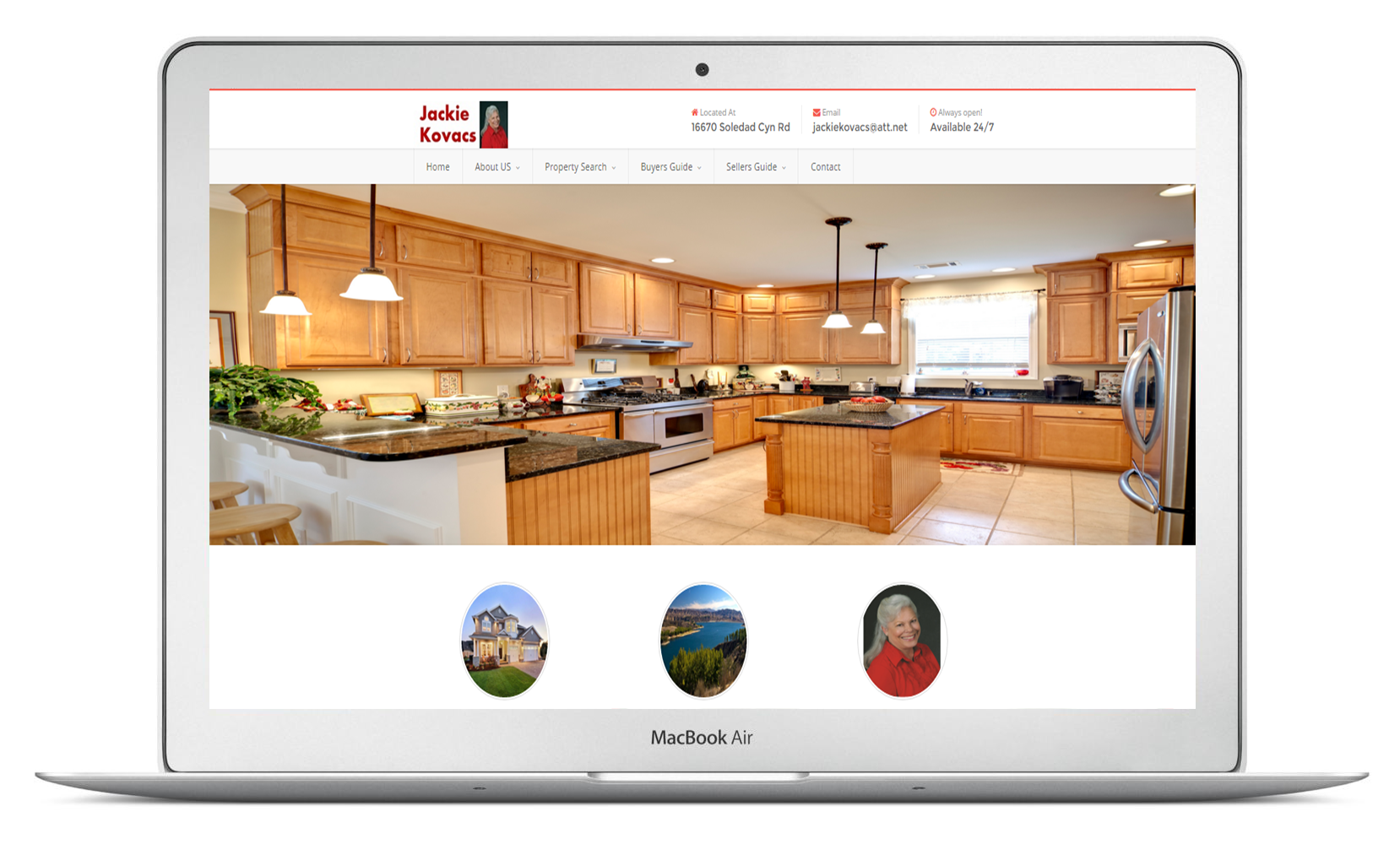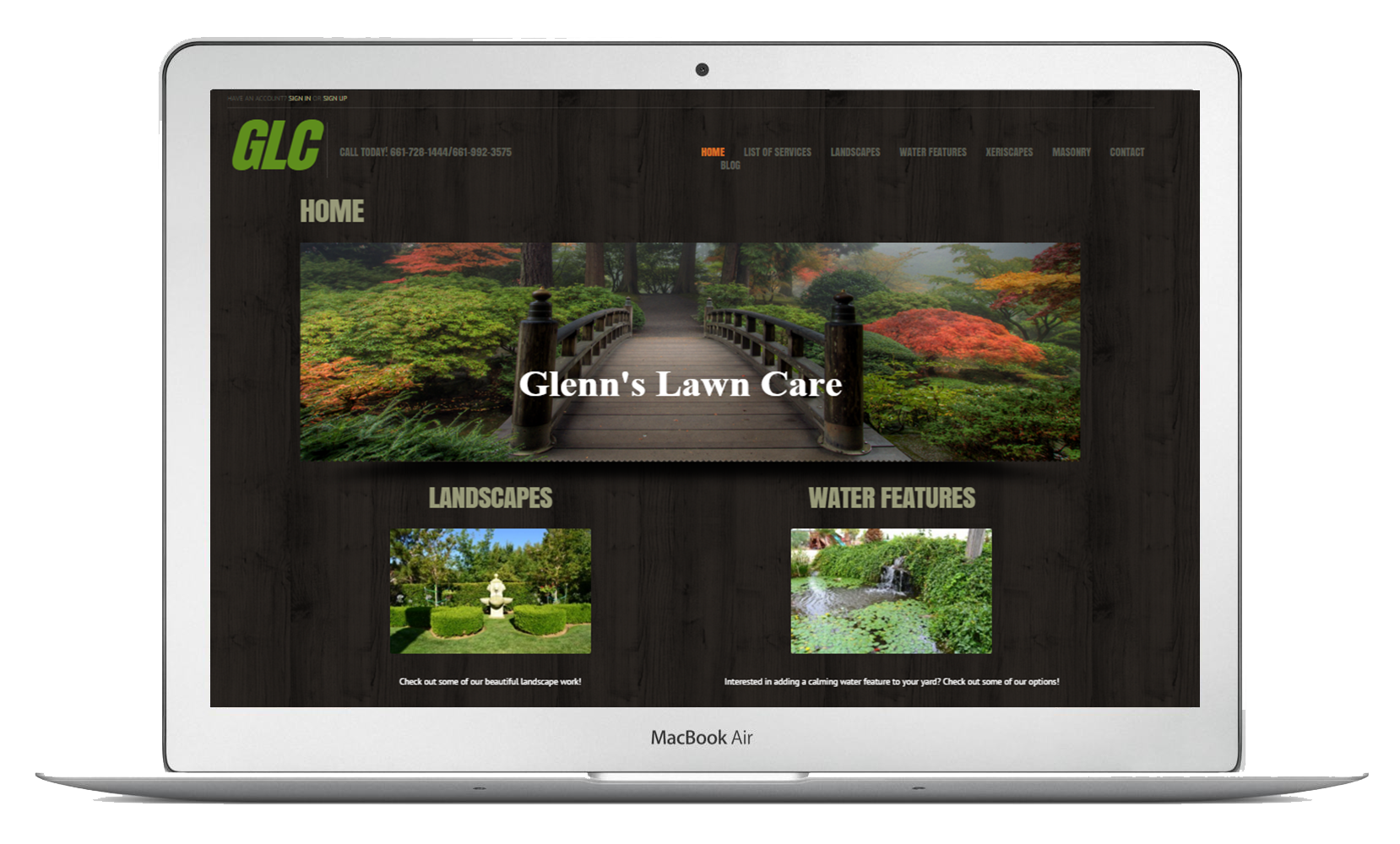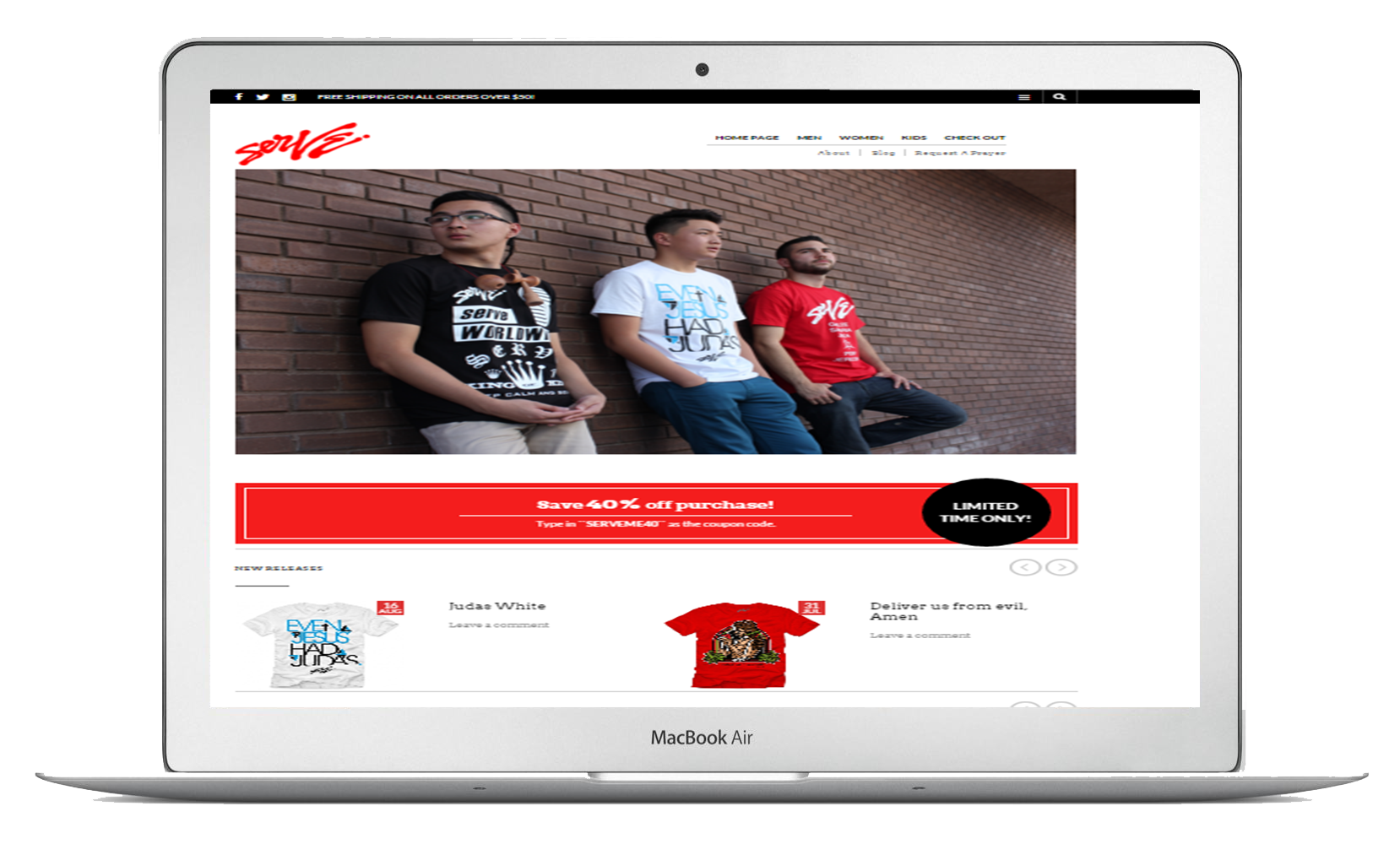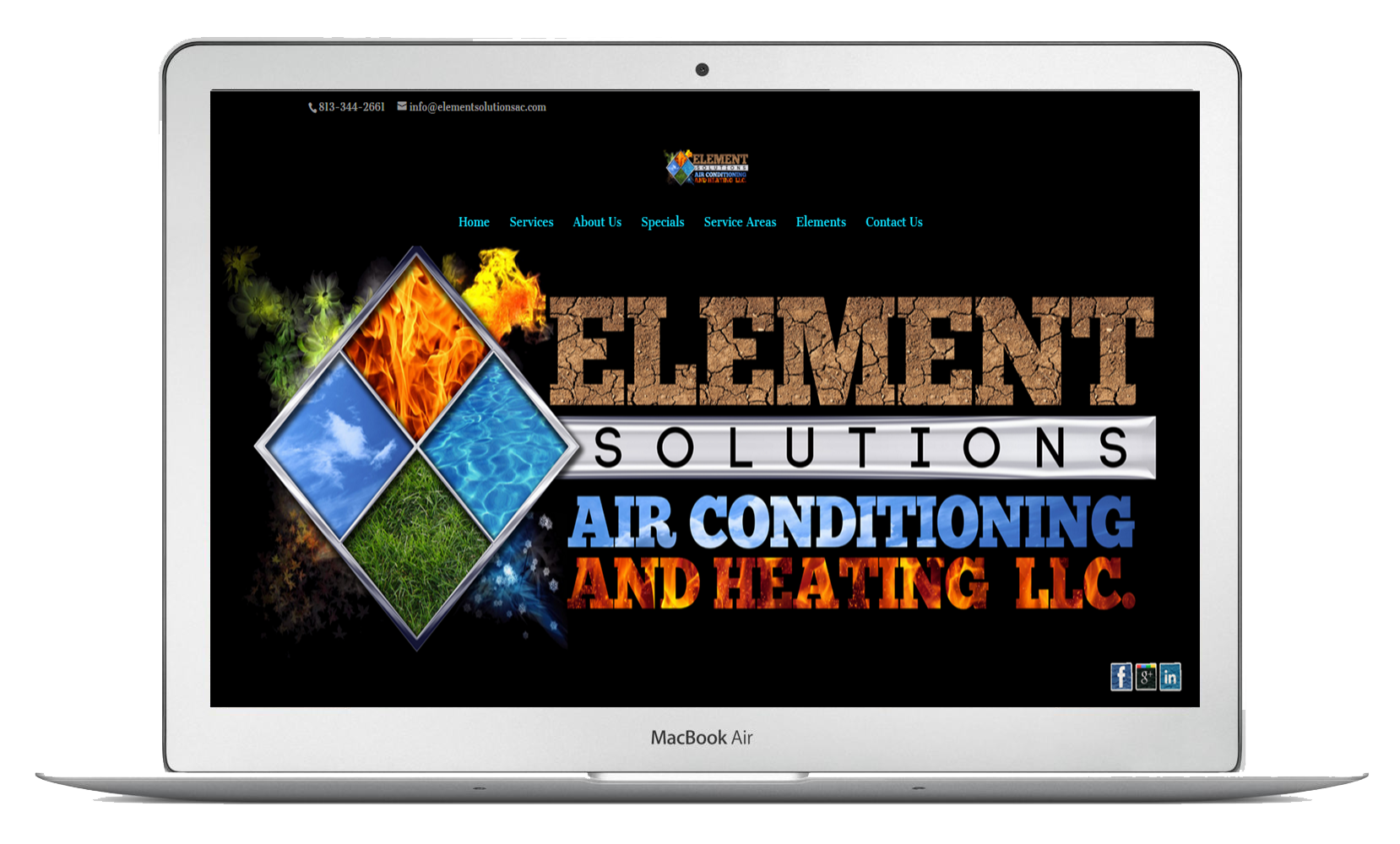 Need A Website? Have the Digital Faces Experience.
We aim to create a great website that competes with anyone in the market place, give you full control of your site once it is built and most importantly makes sure our customer service is just as good as the website we create for you. We are the solution in our industry and not only is your site going to be just want you want it to be and more but you are going to enjoy the process.
Digital Faces is Complete Online Marketing Company
Although Digital Faces is known primarily for web design and social media marketing, we are an online marketing company. Digital Faces is here to create your companies complete online presence as a company. That involves everything from logos to websites to video. Ask us for other services within the online marketing space. A good advantage to having a company you love handling your whole online presence is that it's easier to create a uniform brand!
Virtual Tours

45%

Flyers

20%

Online Marketing Classes

60%

Logos

15%

Business Cards

30%

Blogging

70%